Third Party API Integration
Develop and integrate our solutions in your application with our comprehensive OCX API
Make or buy ?
The choice between making or buying depends on specific circumstances, including budget, timeline, required features and internal resources.
By leveraging on ASTER technology integration, focus internal resources on core competencies.
Rather than allocating time and effort to develop and maintain non-core functionalities, rely on trusted solutions and concentrate on areas of excellence.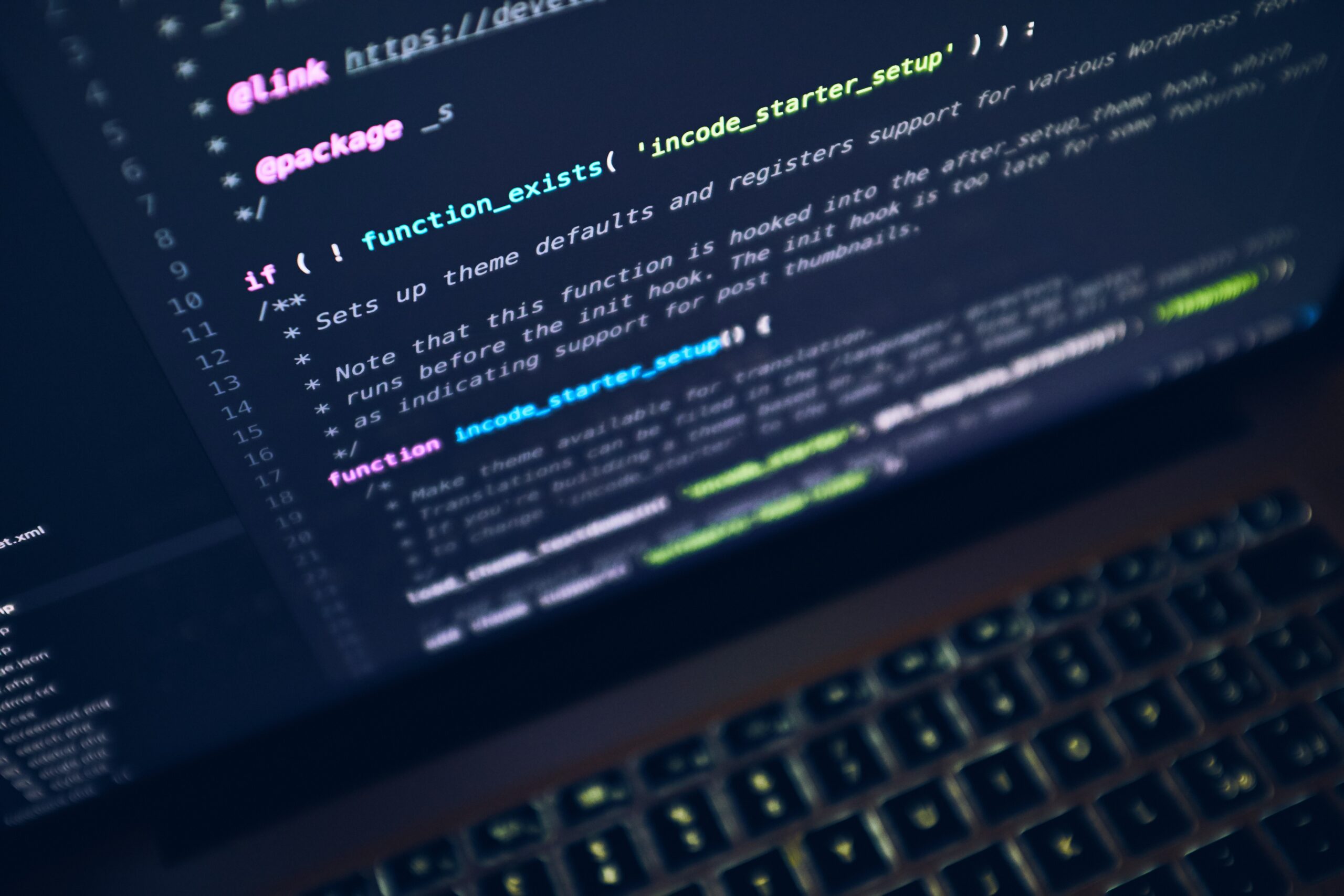 Comprehensive OCX API
Contact us to learn how to develop and integrate our solutions in applications with our comprehensive OCX API. Ready-to-use solutions exist for supporting:
PCBA troubleshooting with advanced layout, schematic and netlist viewers
Paperless PCBA repair automation thanks to fault ticket integration in layout viewer
Functional test diagnostic integration in NI TestStand environment
Assembly, SPI, AOI, X-Ray, in-circuit, and flying probe test program generation