Computer-Aided Manufacturing
Automate, streamline and optimize your PCBA manufacturing workflows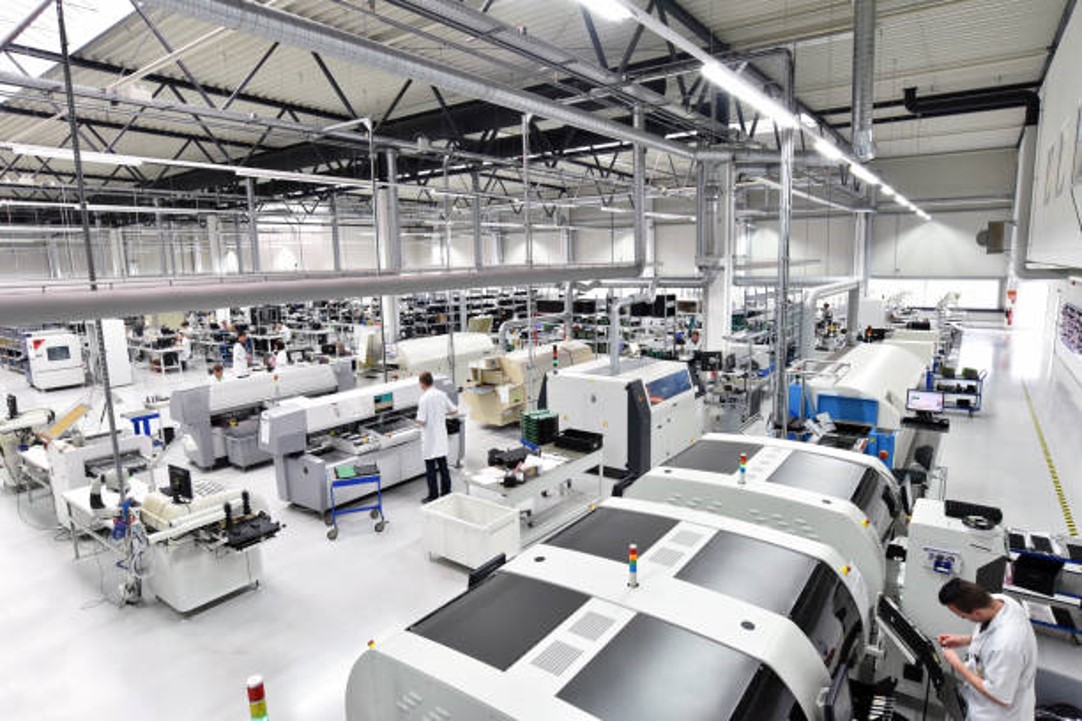 CAM for the electronics industry
Computer Aided Manufacturing (CAM) is a method that uses computer software to automate the manufacturing process of electronic boards.
CAM software finds applications in the electronics industry for both prototyping and line production, serving the following purposes:
Improve productivity and efficiency by reducing manual labor and human errors
Generate output files to create assembly, inspection and test programs
Export CAD designs into standard formats such as FATF, GenCAD and IPC2581
They trust us to deliver the best value for their software investment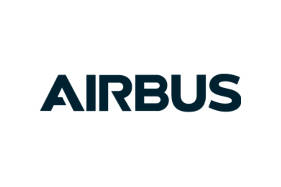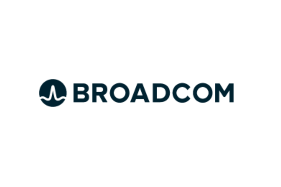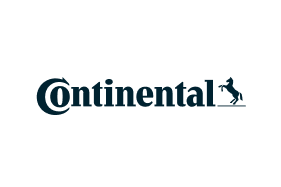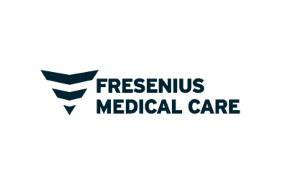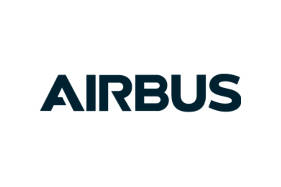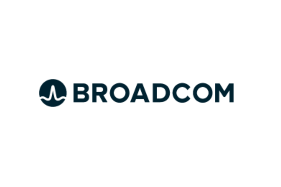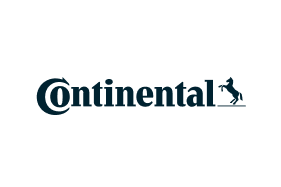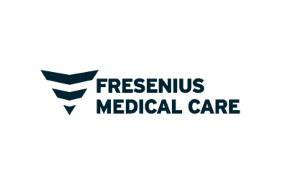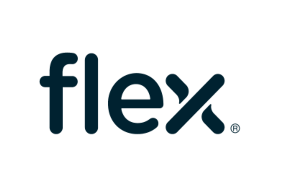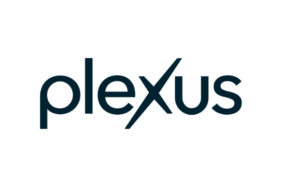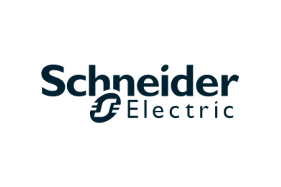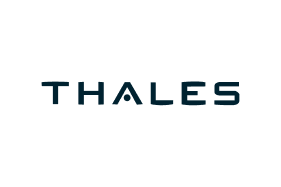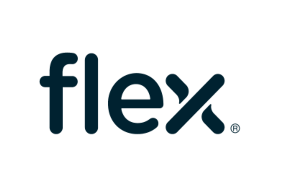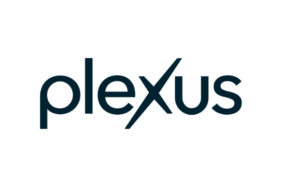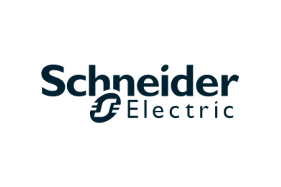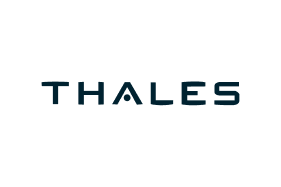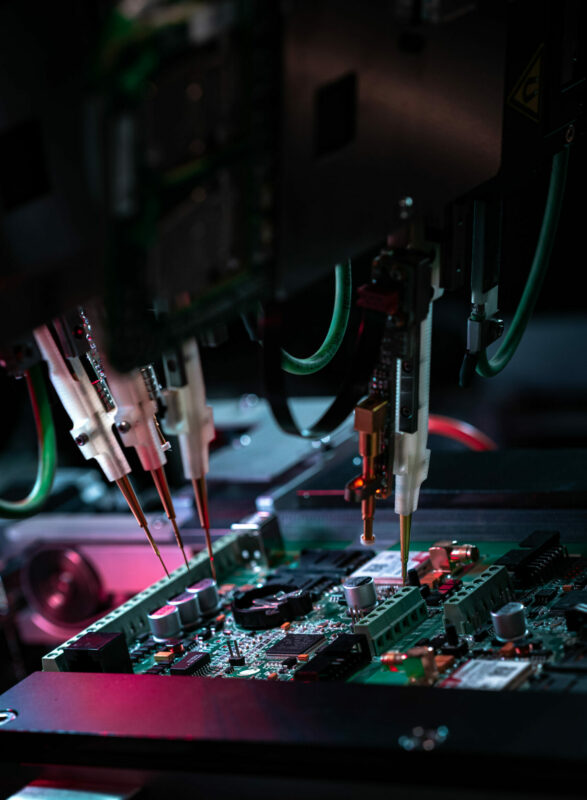 Unified CAM solution for the PCBA manufacturing line
The assembly and testing equipment rely heavily on proprietary formats and tools.
This dependency poses a challenge when attempting to implement a unified CAM solution for streamlining workflows across the production/test line. This challenge inhibits engineers from developing programs using a standardized data set and tool.
The ASTER DfX software platform offers comprehensive solutions for CAD-to-CAM conversion allowing engineers to:
Create a standardized data set by importing CAD formats including layout, schematic, netlist and models
Generate output for programming of assembly, SPI, AOI, X-Ray, boundary-scan, in-circuit and flying probe testers
Place the probes for in-circuit and flying probe testers
Create DfT reports with support for the Fabmaster format
Generate reports for bed of nails including Excellon and DXF files