High Tech Industry Solutions
Meet high standards of performance, efficiency, and quality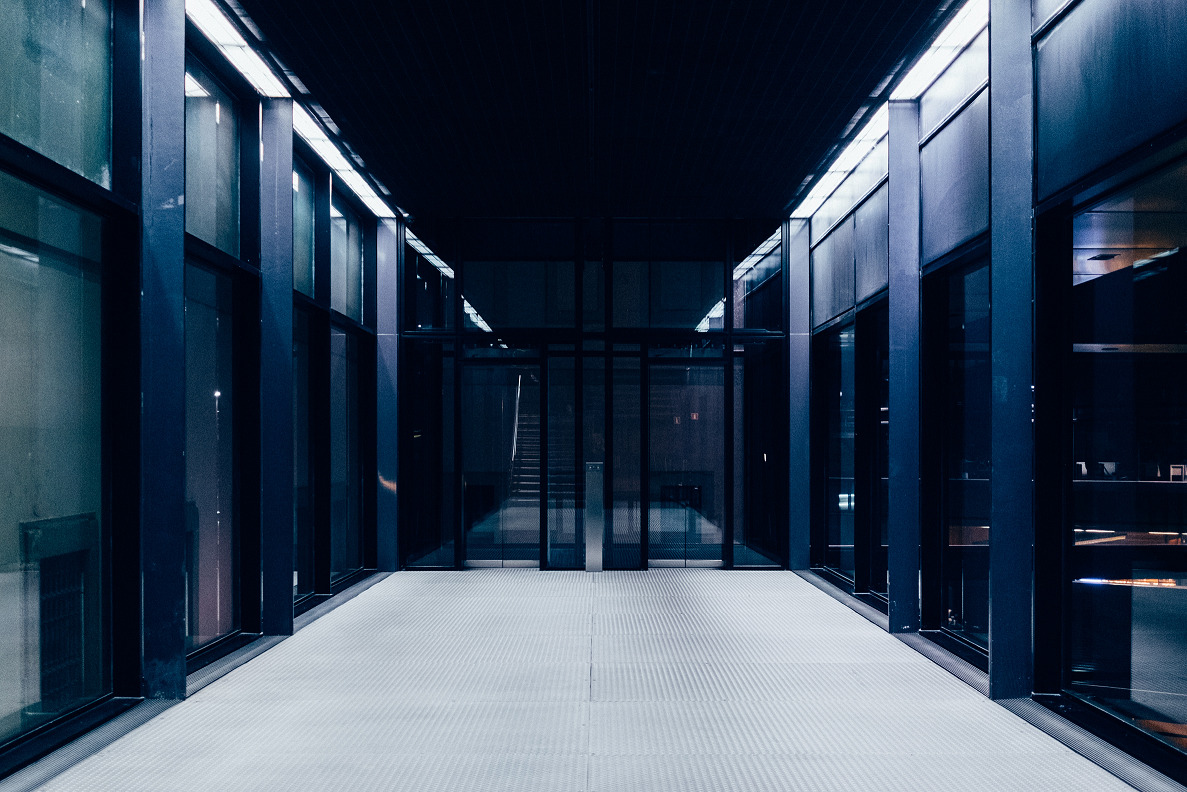 Ensure reliable and robust performance
The rapid advancement of technology has led to the development of complex systems that require powerful and reliable electronics. From data centers and supercomputers to artificial intelligence and robots, these applications push the boundaries of computing capabilities.
The complexity and criticality of these applications necessitate thorough testing procedures to guarantee reliable and robust performance.
ASTER's DfX solutions ensure that computer-intensive applications meet the high standards of performance, efficiency and quality required in today's technology-driven landscape.
They trust us to deliver the best value for their software investment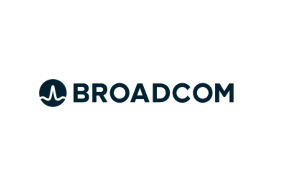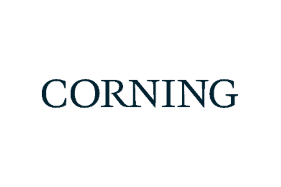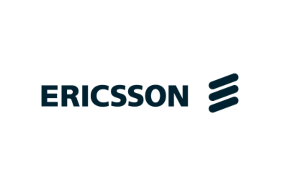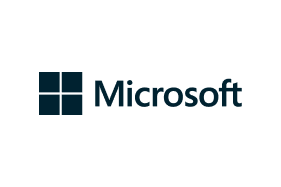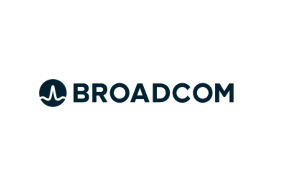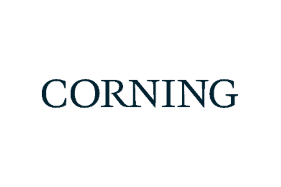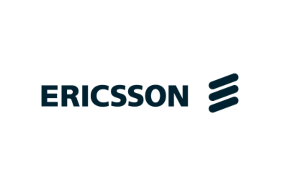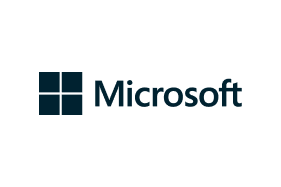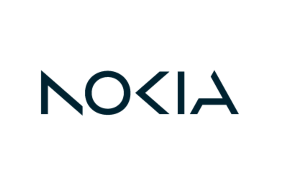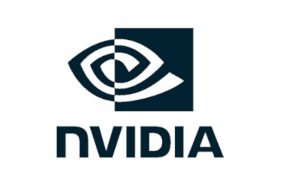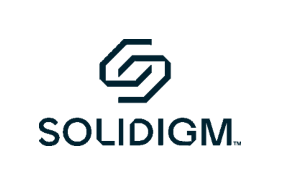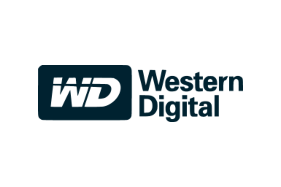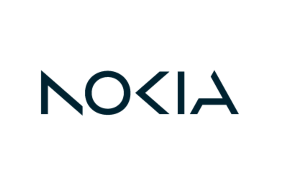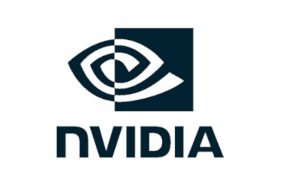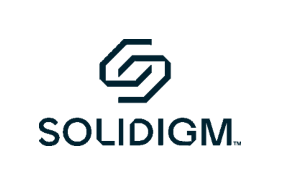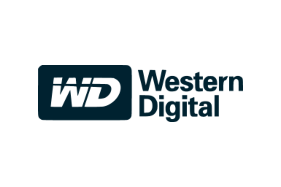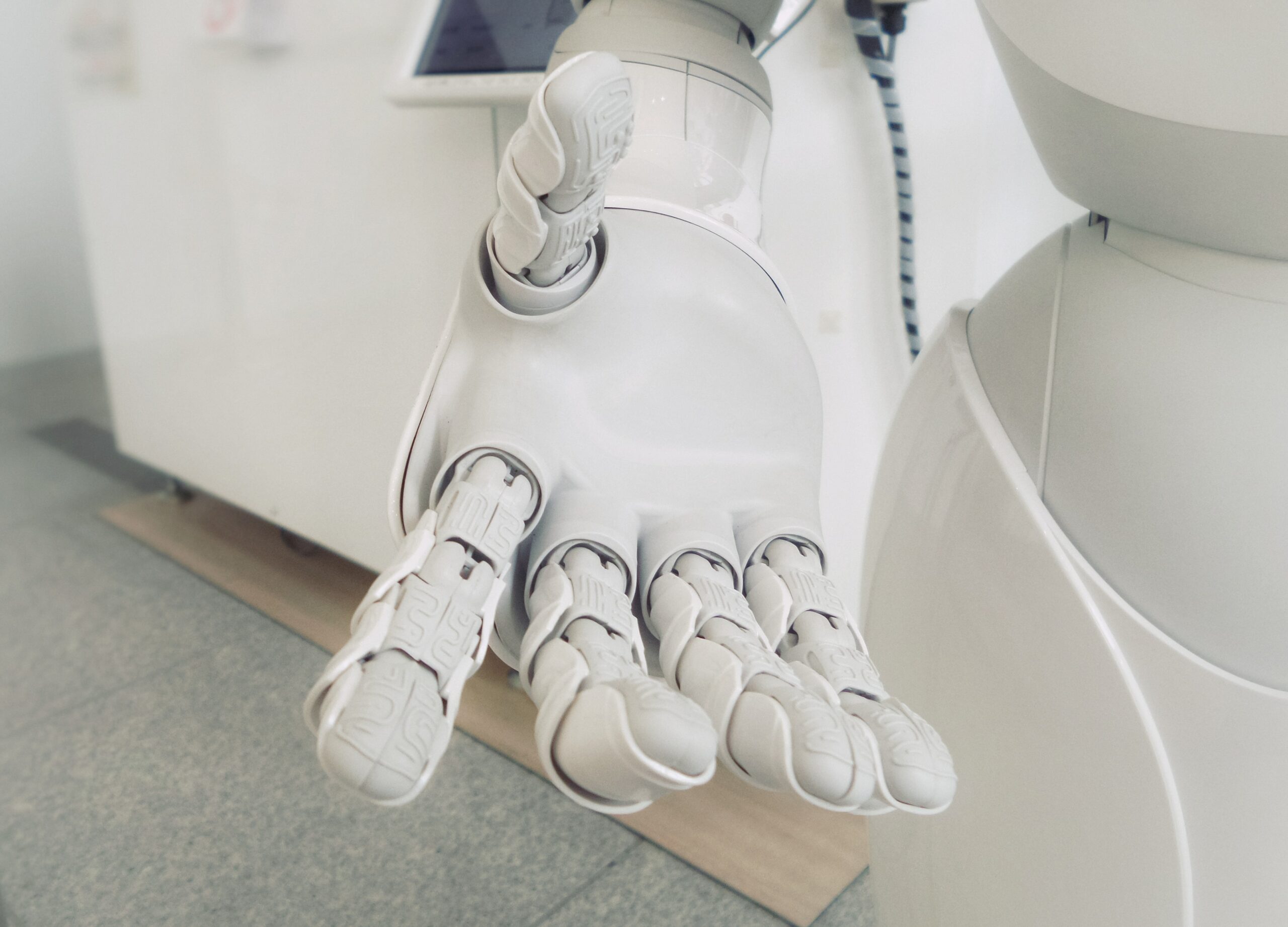 Detect failures before they happen
ASTER's software tools enable defect identification early in the development cycle. By achieving high test coverage, test engineers can uncover hidden bugs and potential crashes to push failures upstream from production operations.
This proactive approach enhances the overall quality and reliability of the application, leading to a more robust and dependable end product.
TestWay software validates our test/inspection strategy selection and gives our teams confidence in our supplier's implementation. The output of the program gives us granular and actionable information to improve test and inspection, allowing us to push failures upstream from our manufacturing operations.
S. Arfania
Senior Test Engineer at Intuitive Surgical
Leaner, faster, better NPI process
ASTER's DfX platform provides software tools for CAD, DfM, DfA, DfT and Test Coverage Analysis, as well as Program Generation for Assembly, Inspection and Test equipment.
Lesser physical prototypes: Design-for-manufacturing (DfM) verifies if the PCBA design aligns with manufacturing process capabilities, reducing the necessity for physical prototypes
Improve test efficiency: Design-for-test (DfT) ensures that design is optimized for effective testing during PCBA production
Enhance product quality: Test coverage analysis (TCA) improves product quality by striving to detect and prevent all defects, prior to PCBA fabrication