Computer-Aided Design
Verify, visualize and troubleshoot electronic designs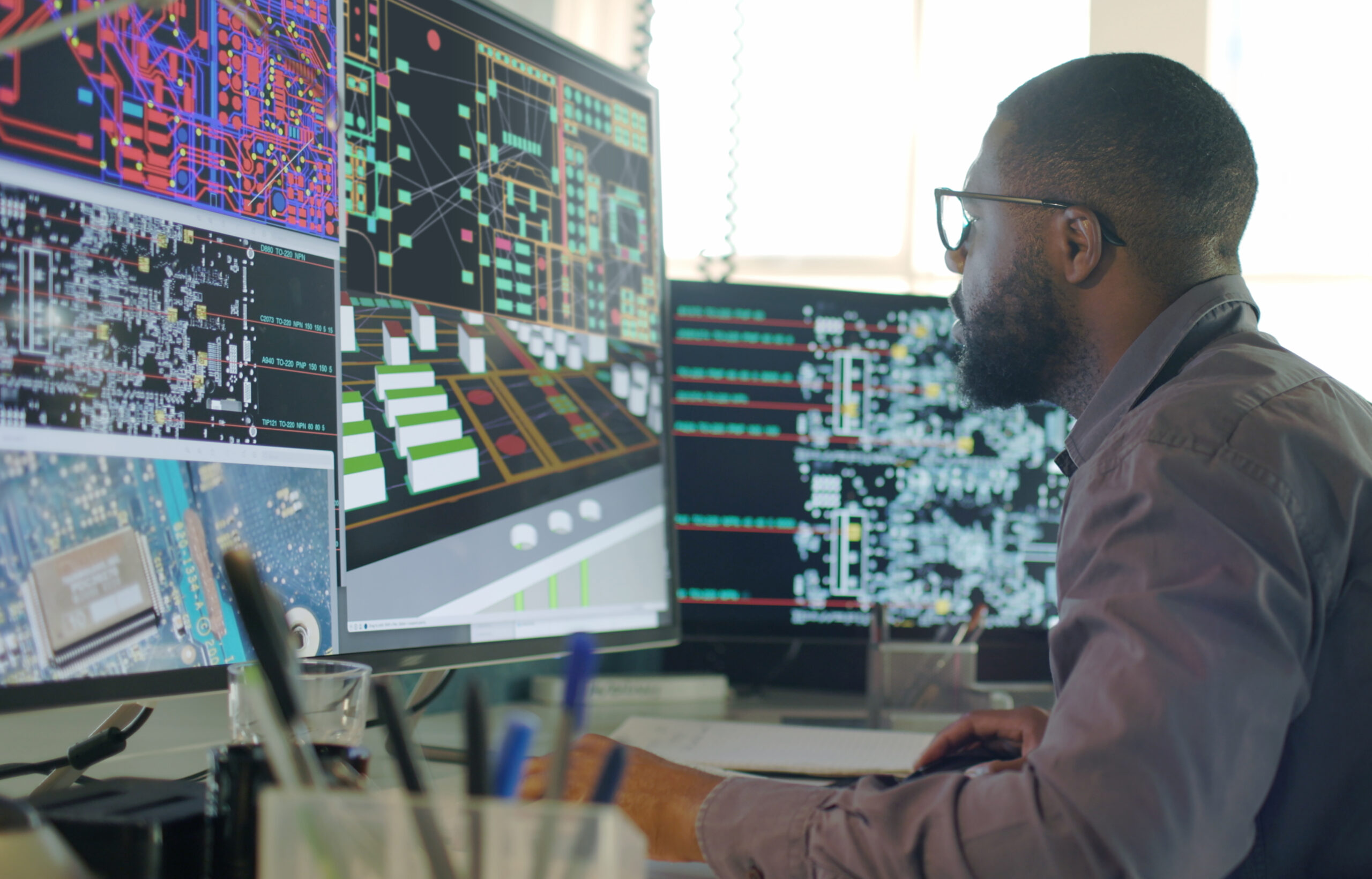 CAD for the electronics industry
Computer-aided design (CAD) is the use of software tools to create, modify, analyze or optimize an electronic design.
CAD software can increase the productivity of the designer, improve the quality of design and improve communications through documentation.
Schematic capture software help designers to create and edit circuit diagrams and generate netlists for layout
Layout software help designers to route and place components, check for errors and generate files for fabrication
Simulation software can help designers to check for errors and optimize parameters
They trust us to deliver the best value for their software investment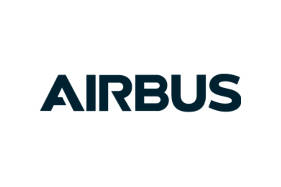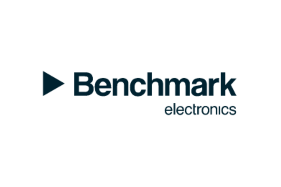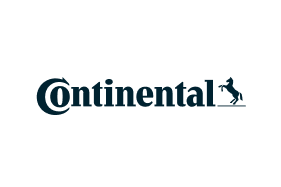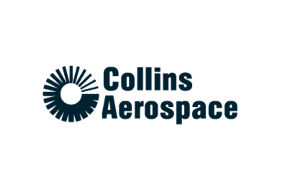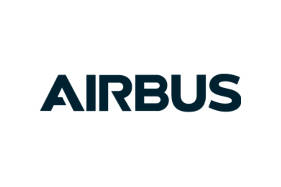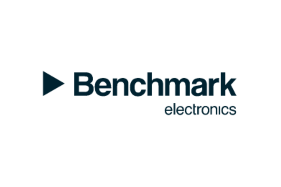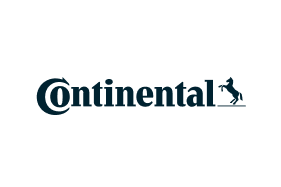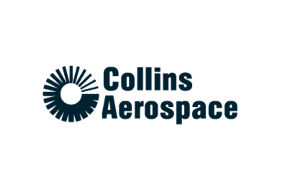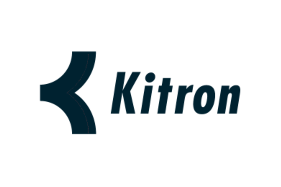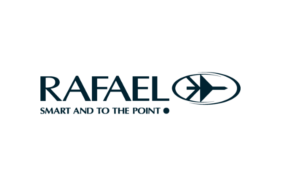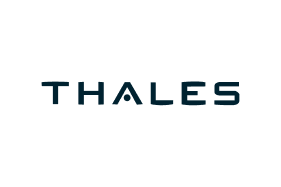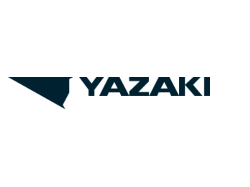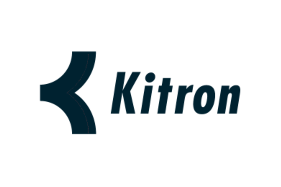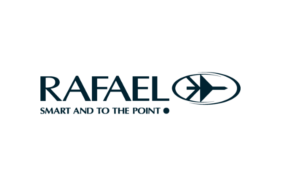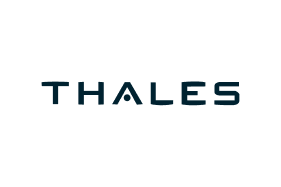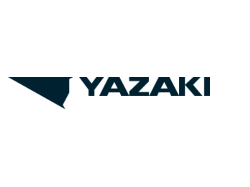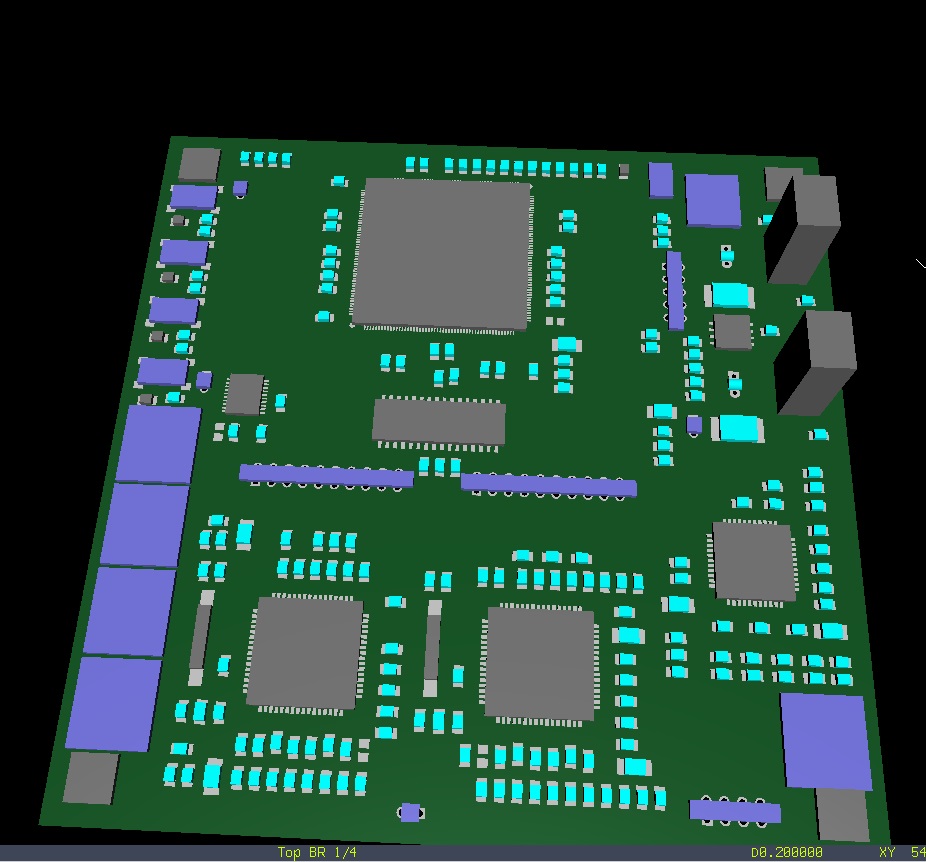 The interoperability challenge between CAD tools & formats
Electronics manufacturers need a software solution that provides a unified platform for the verification, visualization and electrical troubleshooting and repair of PCBAs.
The ASTER DfX software platform offers comprehensive CAD management solutions, enabling engineers to verify and troubleshoot electronic designs by:
Importing CAD formats such as GENCAD, CAMCAD, FATF, Gerber, ODB++ and more
Checking data consistency between schematic netlist, layout and bill-of-materials files
Visualizing schematic, layout and netlist with full cross-probing capabilities between views
Comparing PCBA revisions between Layout-to-Layout, Layout-to-Netlist, Layout-to-Gerber and Gerber-to-Gerber files