Aerospace Industry Solutions
Reduce the risk of catastrophic failure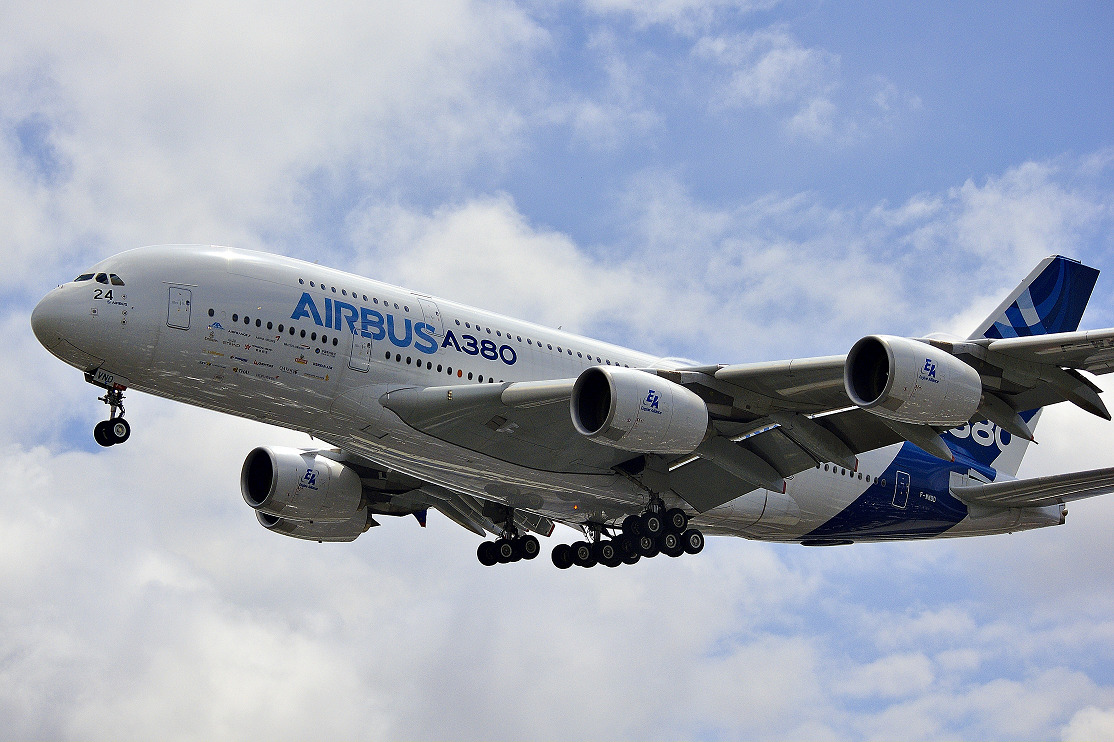 Ensuring safety and reliability
From avionics and satellite systems to space exploration, electronic systems are critical to the success of aerospace missions.
Aerospace electronic systems must meet stringent safety and reliability requirements to ensure the safety of passengers, crew and equipment.
These systems are growing in complexity, incorporating numerous components, subsystems and interfaces, posing challenges in their design and testing.
ASTER's DfX solutions ensure the safety and reliability of aerospace electronic systems by determining the most efficient test strategy.
They trust us to deliver the best value for their software investment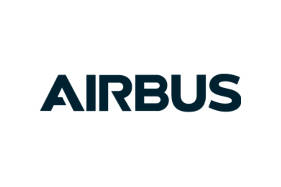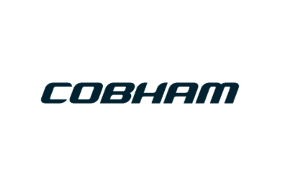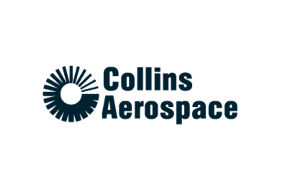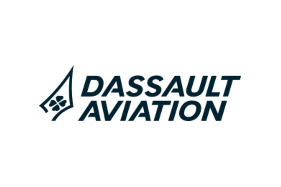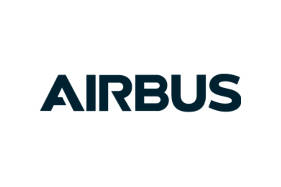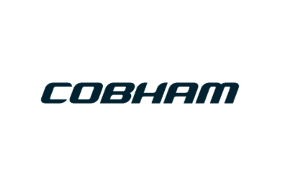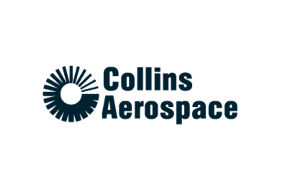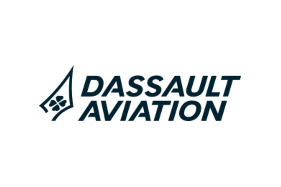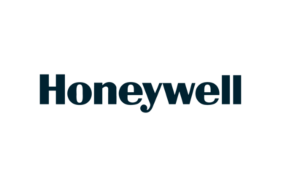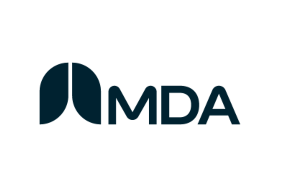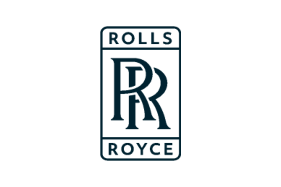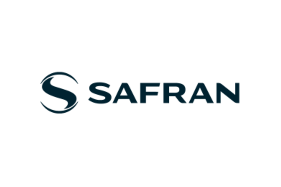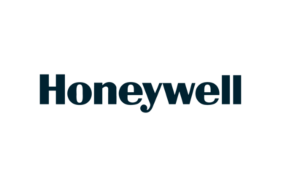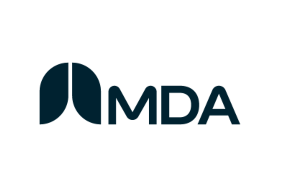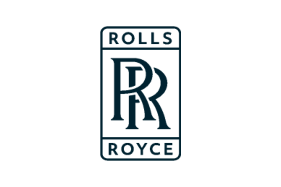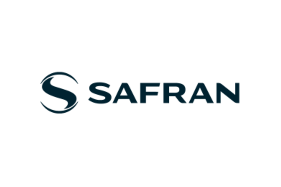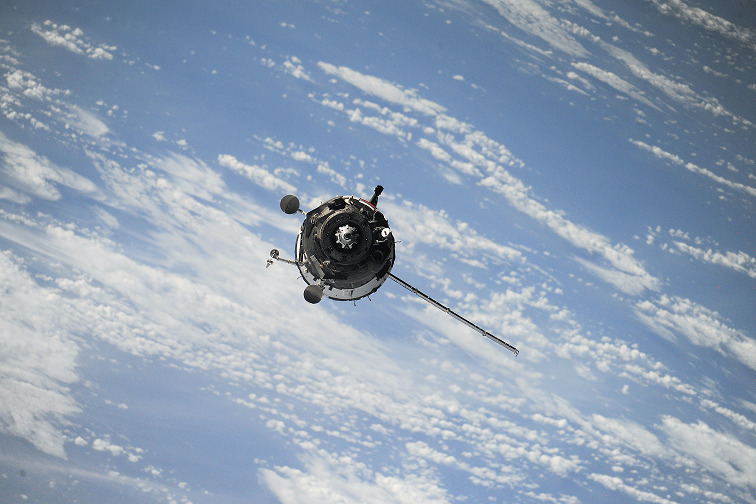 Improved efficiency with test strategy simulation
ASTER's software tools allow aerospace companies to model and simulate electronic systems, assembly, inspection and test equipment, in a digital environment.
These simulations enable them to optimize their testing approach by evaluating different types of equipment and testing different strategies without the need for physical prototypes.
I have used TestWay for over 20 years for production test planning. It is the essential tool for the development of an integrated, rational and economical test strategy. It's definitely a must have for my work.

E. Tremblay
Senior Test Engineer at Macdonald Dettwiler & Assoc. Corp
Leaner, faster, better NPI process
ASTER's DfX platform provides software tools for CAD, DfM, DfA, DfT and Test Coverage Analysis, as well as Program Generation for Assembly, Inspection and Test equipment.
Lesser physical prototypes: Design-for-manufacturing (DfM) verifies if the PCBA design aligns with manufacturing process capabilities, reducing the necessity for physical prototypes
Improve test efficiency: Design-for-test (DfT) ensures that design is optimized for effective testing during PCBA production
Enhance product quality: Test coverage analysis (TCA) improves product quality by striving to detect and prevent all defects, prior to PCBA fabrication