Industrial Solutions
Enhance testing to withstand challenging environmental conditions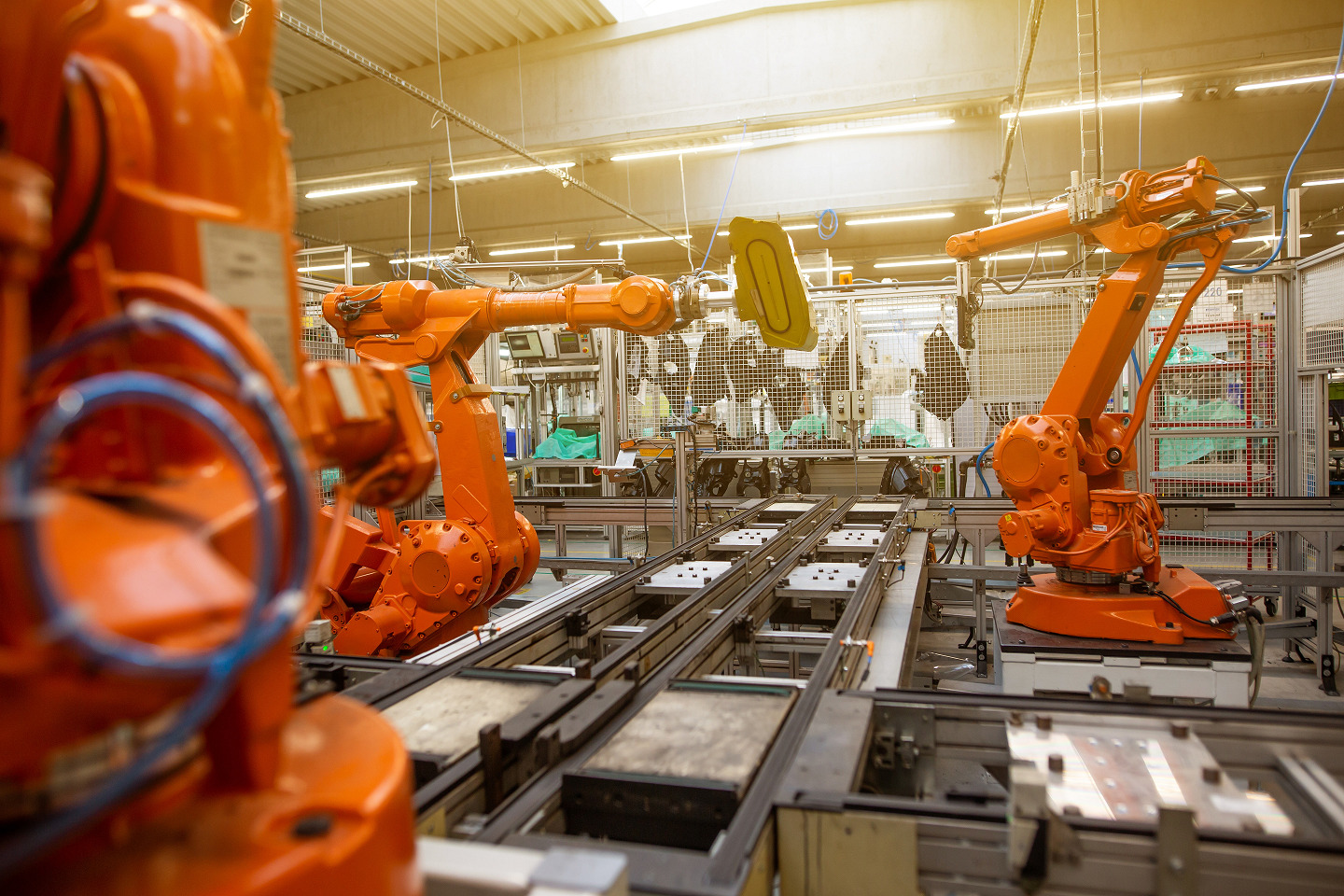 Ensure quality and reliability
Electronic industrial applications play a crucial role in powering various industries. From manufacturing processes to automation systems, electronic applications drive efficiency, productivity and innovation.
Testing is an integral part of the development and deployment of electronic industrial applications. From ensuring quality and reliability to meeting regulatory standards, thorough testing plays a vital role in the success of these applications.
ASTER's DfX solutions ensure the quality and reliability of industrial electronic systems.
They trust us to deliver the best value for their software investment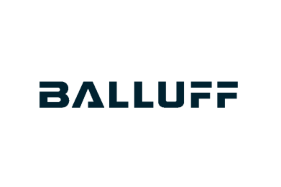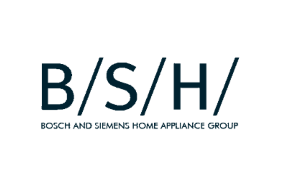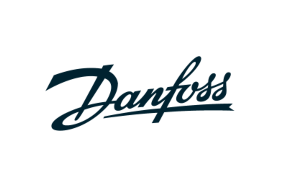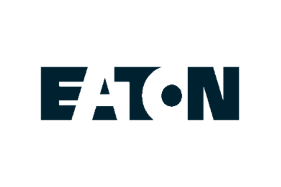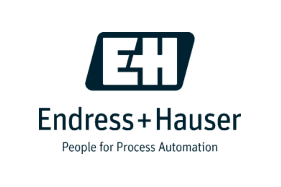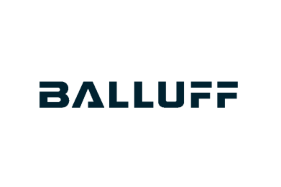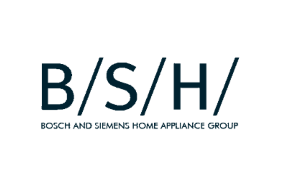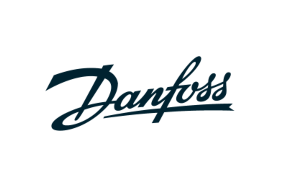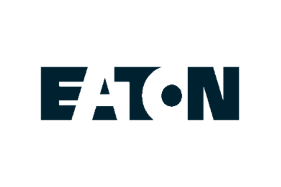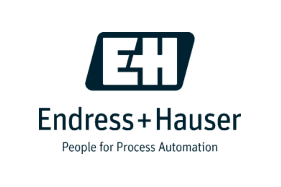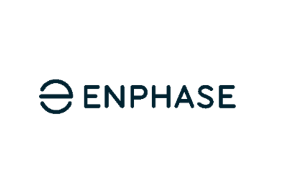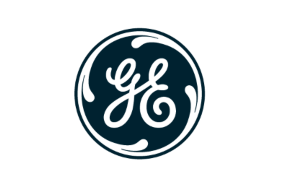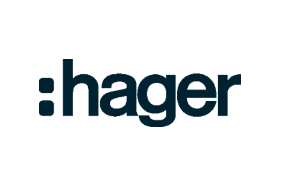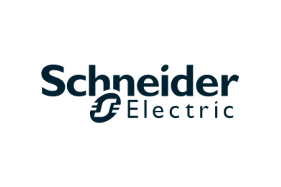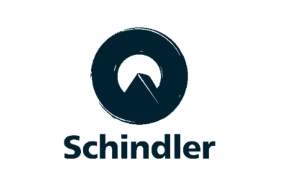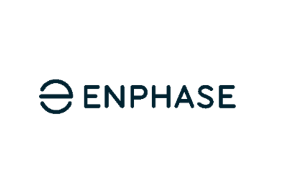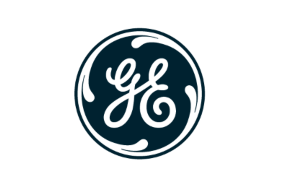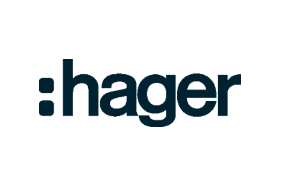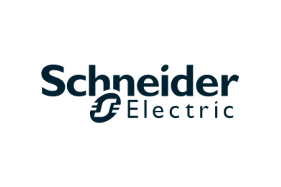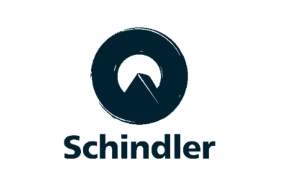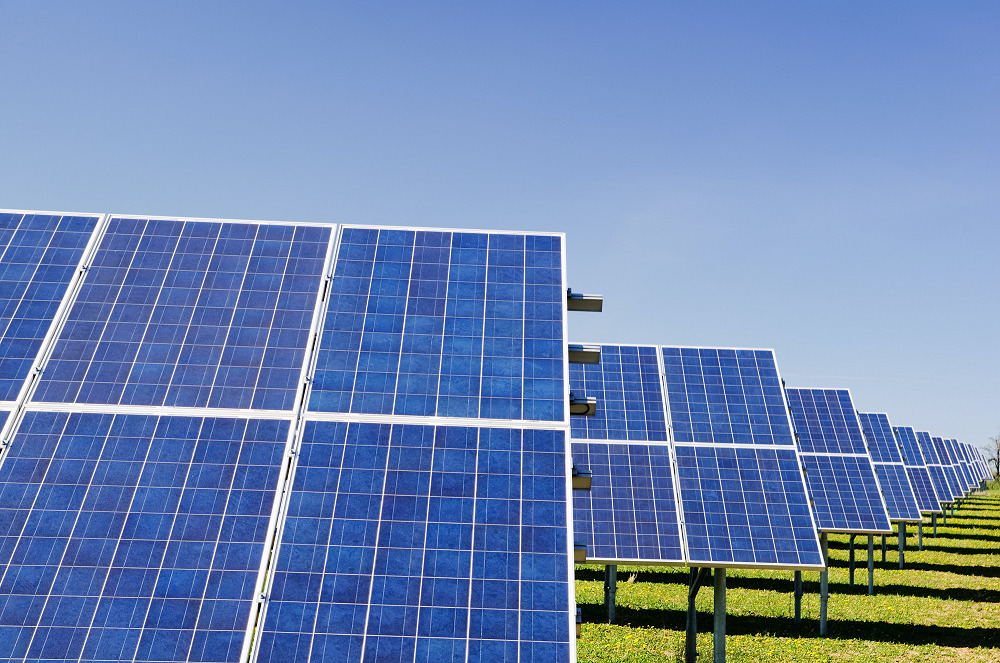 Enhanced defect detection from design through production
ASTER's DfX software tools allow industrial companies to model and simulate electronic systems, assembly, inspection and test equipment in a virtual environment.
These simulations enable the enhancement of the testing approach by evaluating different strategies to prevent and detect all defects from design through production.
TestWay is an excellent software tool for analyzing test coverage for PCBAs, especially when it comes to ICT testing. It is a valuable resource for test engineers to come up with test strategies taking into account all of the test technologies (structural, functional test, etc.) instead of just relying on a default test method. I also use it extensively to generate TFMEA to analyze the failure risks of my boards – we have a script in TestWay to generate a report, then import the report to our own software utility, to come up with the TFMEA. Simply a valuable tool for your test engineering toolbox. I'd also recommend to seek formal training, so that you can utilize the tool to its max potential.
S. Bui
Principal Test Engineer at Schneider Electric
Leaner, faster, better NPI process
ASTER's DfX platform provides software tools for CAD, DfM, DfA, DfT and Test Coverage Analysis, as well as Program Generation for Assembly, Inspection and Test equipment.
Lesser physical prototypes: Design-for-manufacturing (DfM) verifies if the PCBA design aligns with manufacturing process capabilities, reducing the necessity for physical prototypes
Improve test efficiency: Design-for-test (DfT) ensures that design is optimized for effective testing during PCBA production
Enhance product quality: Test coverage analysis (TCA) improves product quality by striving to detect and prevent all defects, prior to PCBA fabrication