Automotive Industry Solutions
Ensure safety, avoid liabilities and prejudice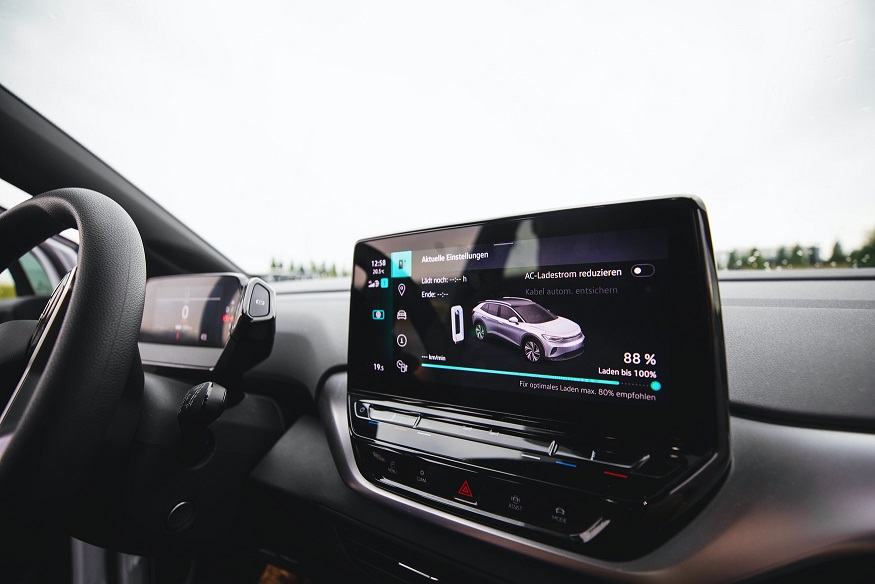 Achieve highest standards of quality and reliability
The increasing demand for advanced features in modern vehicles, such as infotainment systems, advanced driver assistance systems (ADAS) and electric powertrains, has made electronics an integral part of the automotive industry.
These systems must be designed and tested to ensure that they are safe and reliable. Failure to do so can lead to serious accidents and injuries, which can have significant legal and financial consequences for automotive manufacturers.
ASTER's DfX solutions ensure the quality and reliability of automotive electronic systems.
They trust us to deliver the best value for their software investment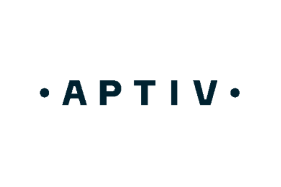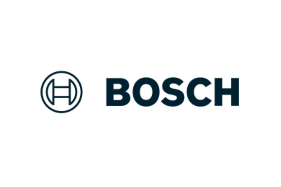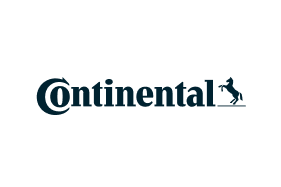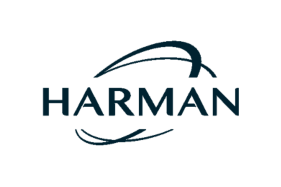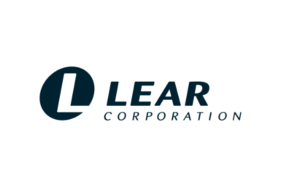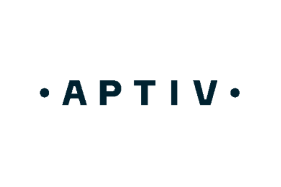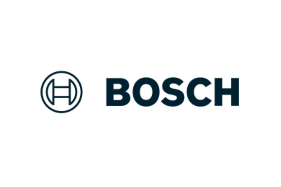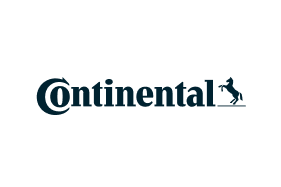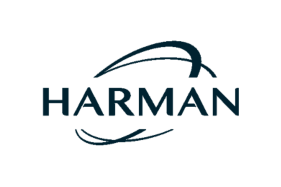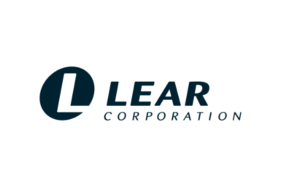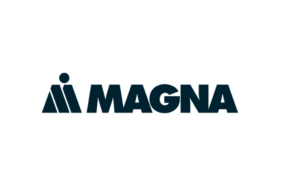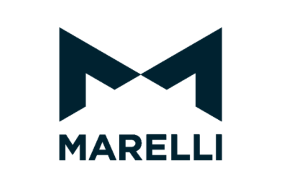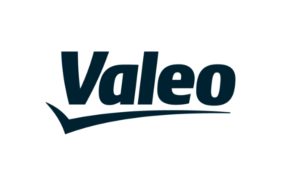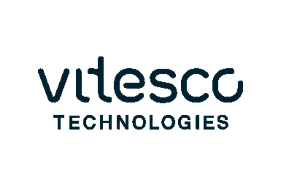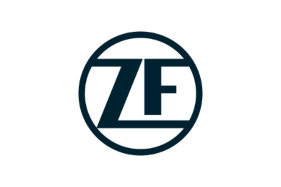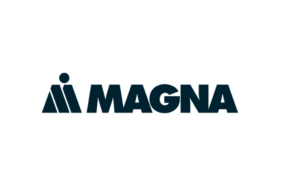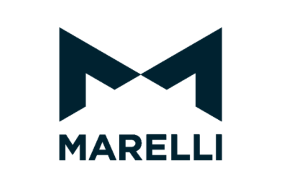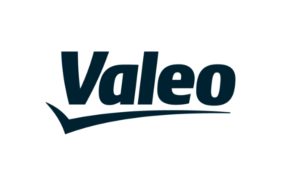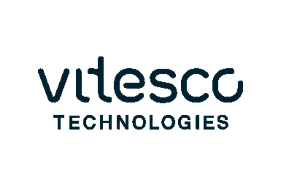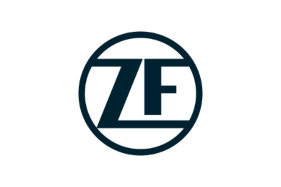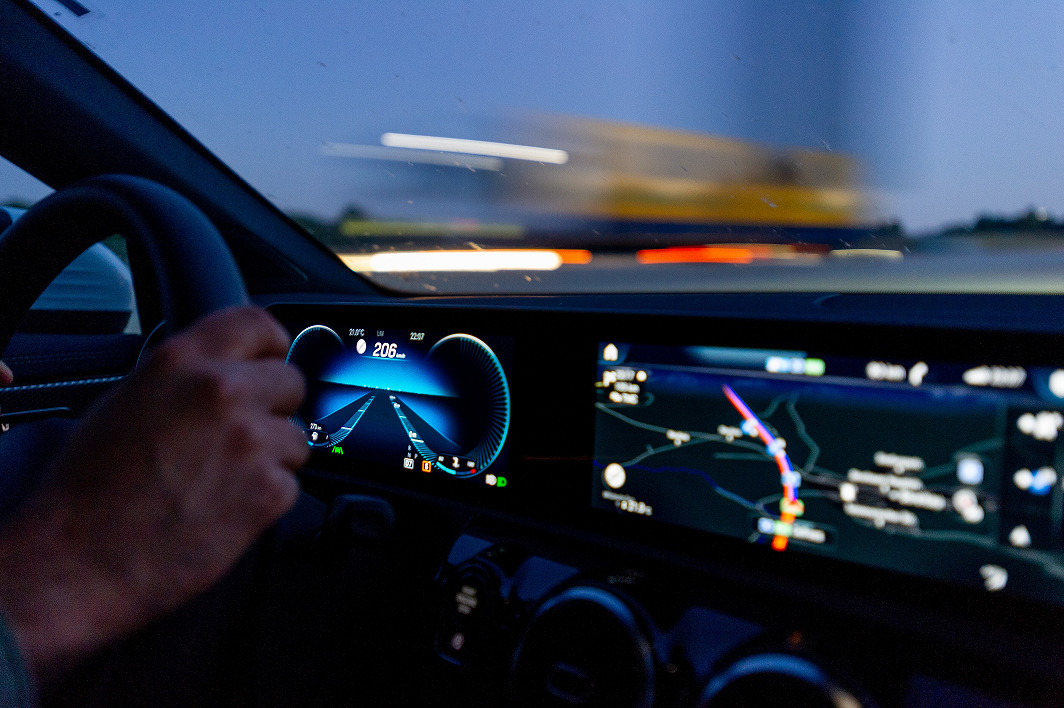 Implement robust test strategies with Design-for-Test (DfT)
ASTER's software tools allow automotive companies to design electronic applications with testing in mind, in order to identify and address issues early in the design process.
DfT leads to higher quality products and reduces the likelihood of costly recalls and repairs.
TestWay has been an excellent tool for DfT planning and implementation in our Lidar products. With TestWay, we are able to prepare our designs and implement robust test strategies at PCBA manufacturing. The support we receive from the ASTER team has been superb and the component level analysis is extremely accurate. I'm glad we selected TestWay from ASTER as our DfT tool.

J. Martinez Martell
DfT Engineer at Lunimar Technologies
Leaner, faster, better NPI process
ASTER's DfX platform provides software tools for CAD, DfM, DfA, DfT and Test Coverage Analysis, as well as Program Generation for Assembly, Inspection and Test equipment.
Lesser physical prototypes: Design-for-manufacturing (DfM) verifies if the PCBA design aligns with manufacturing process capabilities, reducing the necessity for physical prototypes
Improve test efficiency: Design-for-test (DfT) ensures that design is optimized for effective testing during PCBA production
Enhance product quality: Test coverage analysis (TCA) improves product quality by striving to detect and prevent all defects, prior to PCBA fabrication