Product Training
Accelerate your learning curve, and maximize the value you derive from your software investment
Learn from our expert instructors
We provide comprehensive training courses for all ASTER products and GOEPEL boundary scan solutions.
ASTER primarily provides two types of training options:
Instructor-led training delivered either on site or in a virtual classroom.
Alternatively, those preferring a self-paced learning approach can make use of the tutorial.
Learning from our expert instructors gives the essential skills to maximize the potential of ASTER software and become a leader in your field.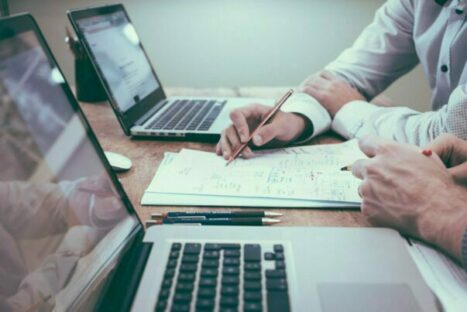 What does ASTER offer ?
Training will accelerate your learning curve and maximize the value you derive from your software investment.
All trainings are led by instructors who are experts in their field of study and proficient software users
Courses are given on site or in a virtual classroom allowing for remote participation
Classes feature interactive exercises for peer learning and direct instructor Q&A