ASTER Careers
Work with us, make a global impact !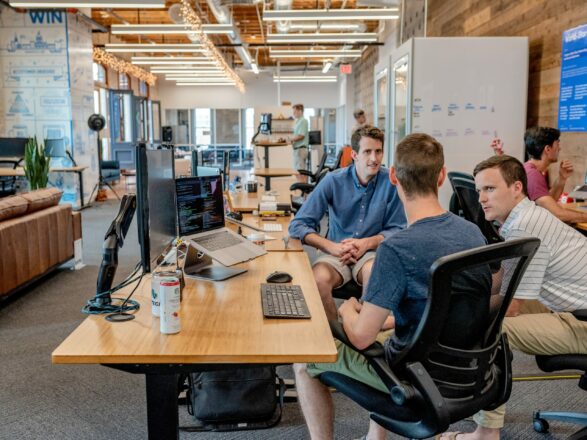 Life at ASTER Technologies
With over 30 years of experience, ASTER has consistently achieved success through its technical expertise and commitment to excellence.
At ASTER, we embrace a flat hierarchy that eliminates unnecessary layers of bureaucracy and encourages open communication channels. This approach enables faster decision-making, facilitates idea sharing and promotes collaboration among team members.
We strongly believe in empowering our employees by granting them autonomy and trust to make decisions and take initiatives that contribute to the overall success of our organization.
At ASTER, individuals feel a deep sense of ownership, leading them to be highly engaged and committed to ensuring that no customer is left without a solution.
Our values are entrenched in our very own company name: A – ambition to lead | S – solution provider | T – technology driven | E – excellence | R– responsive
With over 30 years of experience, ASTER has been at the forefront of digital continuity in the PCBA design and production industry. From offering testability services to designing and developing software tools, we have accumulated extensive expertise in delivering comprehensive solutions. While our vision remains steadfast, the emergence of transformative technologies such as AI, Cloud and Digital Twin has opened up new avenues for us to provide even better solutions to our customers.

Christophe Lotz
President & Founder, ASTER Technologies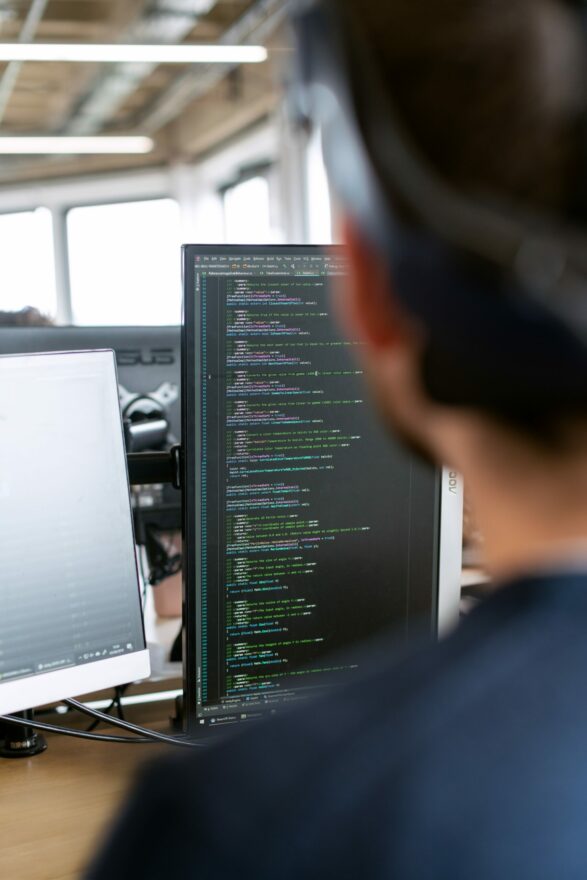 Come work with us
We are committed to providing a stimulating and rewarding work environment. When you join our team, you can expect a competitive salary that reflects your skills and contributions.
We strongly believe in acknowledging exceptional performance and the valuable contributions of teamwork, which is why we offer bonuses that celebrate the achievements of the entire company.
Your well-being matters to us and we demonstrate this by providing private insurance coverage that ensures peace of mind for both you and your loved ones.
ASTER is growing and therefore we are always interested to hear from talented individuals who are seeking new opportunities.
Full time employees
Whether you are a software developer with a passion for coding, a product owner with a strategic mindset, or a customer success engineer dedicated to ensuring client satisfaction, please check out our current opportunities.

Apprenticeship
Join our apprenticeship program, in partnership with leading engineering schools and universities, to gain industry-specific expertise, mold your skills through hands-on experience and contribute to our organization's success. Check out opportunities for apprenticeship.
Internship 
Join us and gain valuable hands-on experience in the dynamic world of software development. As an intern, you'll have the opportunity to work alongside experienced professionals, collaborate on real projects and enhance your technical skills. Check out opportunities for internship.