Boundary Scan Testing
Hardware & Software solutions for boundary scan testing
The primary use of JTAG is boundary scan testing to detect manufacturing defects like short circuits, open circuits, and incorrect connections.
ASTER partners with GOEPEL Electronics to provide hardware and software solutions for manufacturing test and flash memory programming.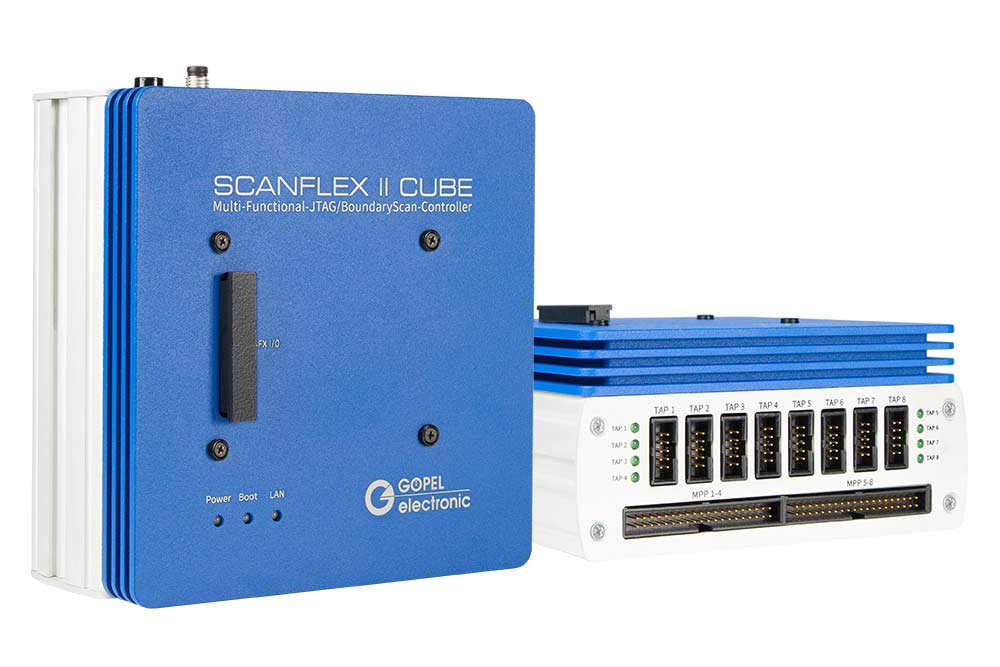 ASTER is the exclusive distributor of GOEPEL Electronics on the French territory.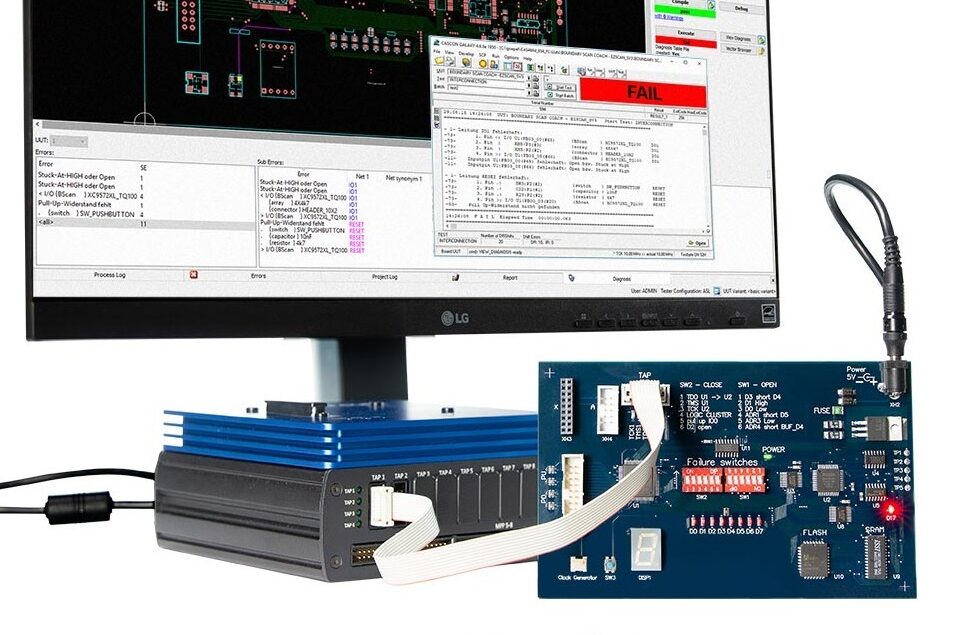 Boundary scan test development
Our test engineers rely on TestWay Express, for DfT (Design-for-Test) and test coverage analysis, in conjunction with Cascon integration development environment (IDE), for test application development.
DfT analysis to determine JTAG accessibility and estimate the associated test coverage
Test application development, optimization and validation
On site installation and deployment