Defense Industry Solutions
Ensure high accuracy and reliability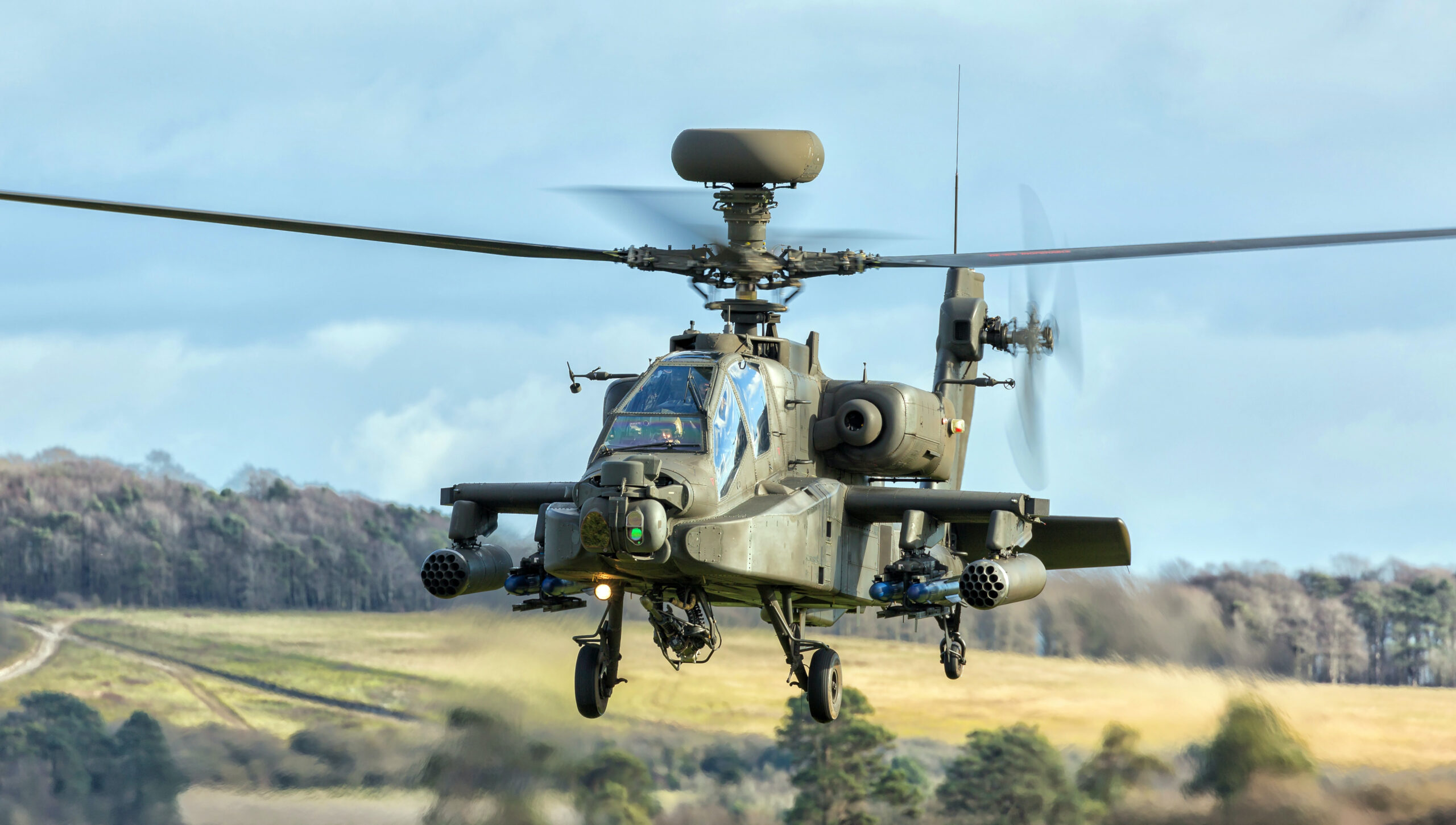 Identify defects before deployment
The defense industry relies heavily on electronic applications for communication, surveillance and weapon systems. Defense systems must be secure, reliable and operate with high precision and accuracy.
Defects in the electronic systems can result in catastrophic consequences, making it essential to identify and address issues before deployment.
ASTER's DfX solutions ensure the safety and reliability of defense electronic systems by increasing test coverage.
They trust us to deliver the best value for their software investment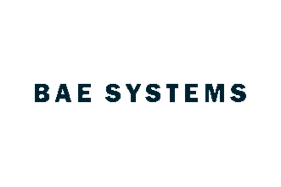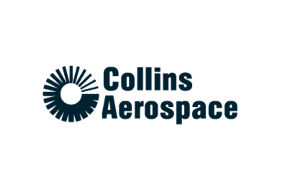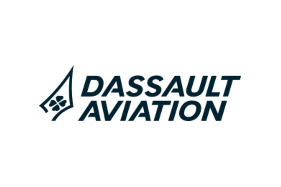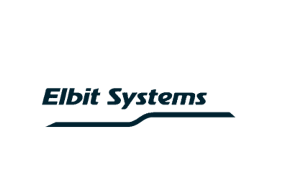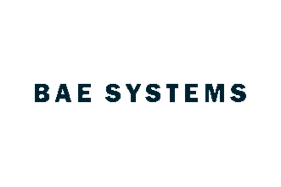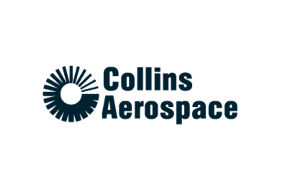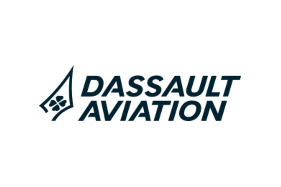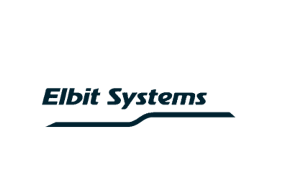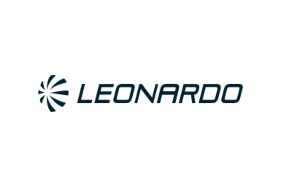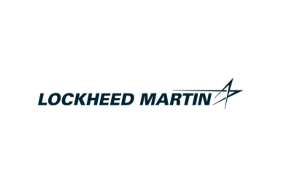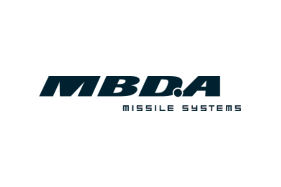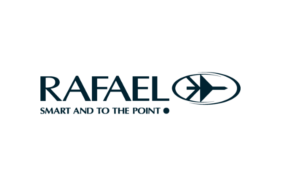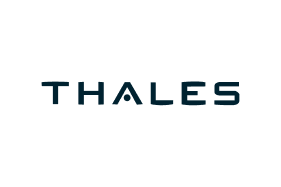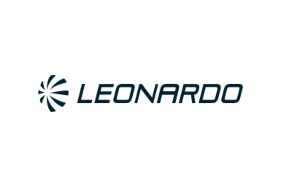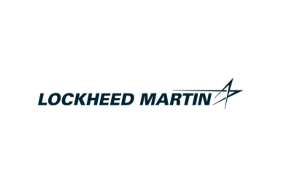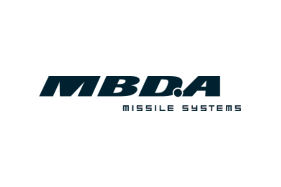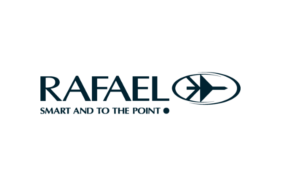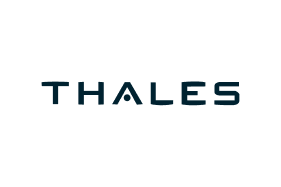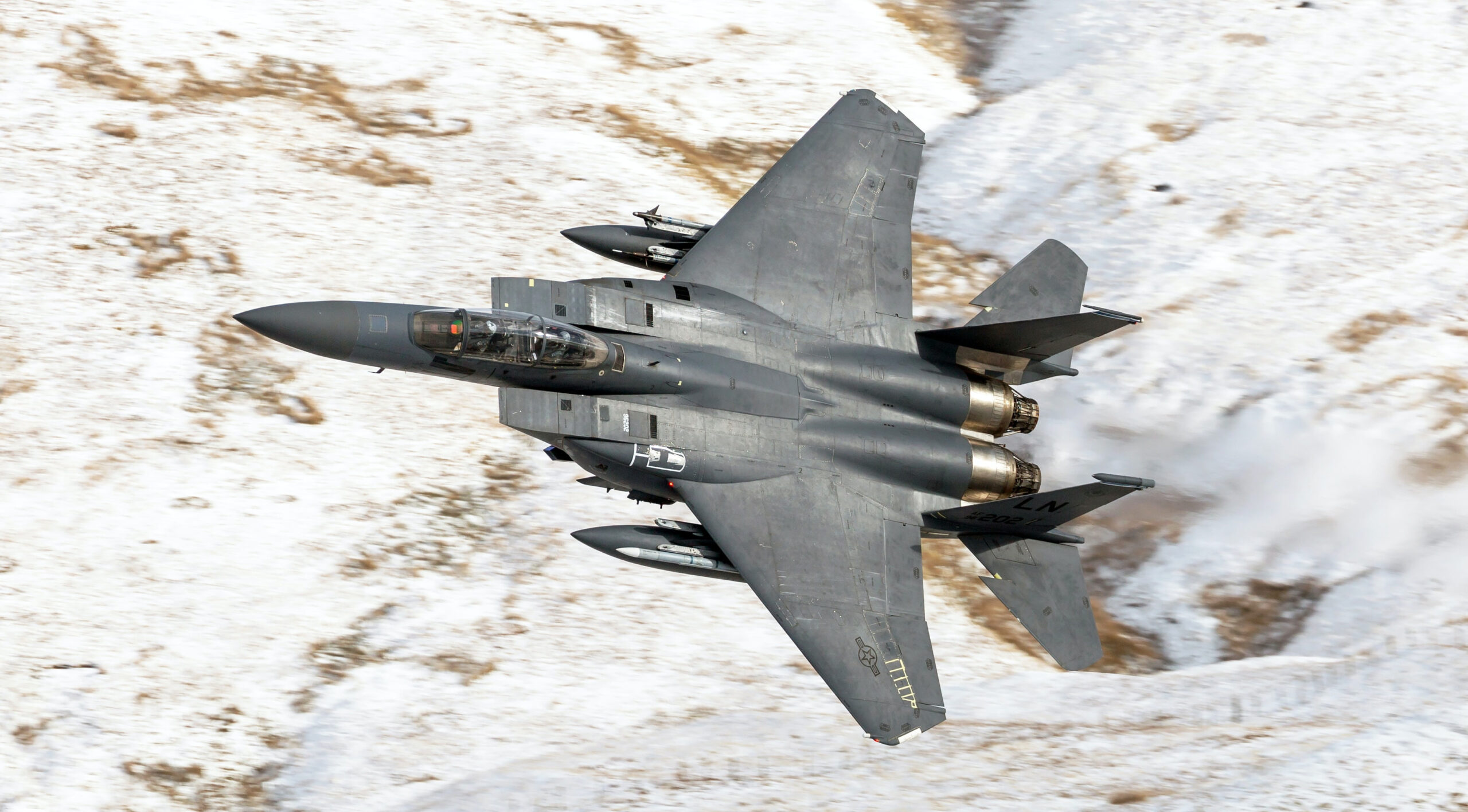 Improve design accuracy
ASTER's software tools can identify potential design flaws, allowing for design optimization, reducing the risk of errors and improving the board's performance.
Test strategy simulations enable engineers to create more complex test scenarios, improving test coverage and ensuring the reliability and safety of electronic systems.
TestWay is now the backbone of our testing process. It allows design verification, test coverage prediction and output generation for programming of all our production machines.By loading the test reports back into TestWay, we can measure the quality of our program debugging. We can also compare the gaps between the predictive and real coverage analysis. There is no equivalent on the market today that can do this.Moreover, the tool is constantly being improved with a reactive support team. In short, ASTER is an essential partner for Thales.

S. Giteau
Senior Test Engineer at Thales
Leaner, faster, better NPI process
ASTER's DfX platform provides software tools for CAD, DfM, DfA, DfT and Test Coverage Analysis, as well as Program Generation for Assembly, Inspection and Test equipment.
Lesser physical prototypes: Design-for-manufacturing (DfM) verifies if the PCBA design aligns with manufacturing process capabilities, reducing the necessity for physical prototypes
Improve test efficiency: Design-for-test (DfT) ensures that design is optimized for effective testing during PCBA production
Enhance product quality: Test coverage analysis (TCA) improves product quality by striving to detect and prevent all defects, prior to PCBA fabrication