Medical Industry Solutions
Ensure safety, avoid liabilities and prejudice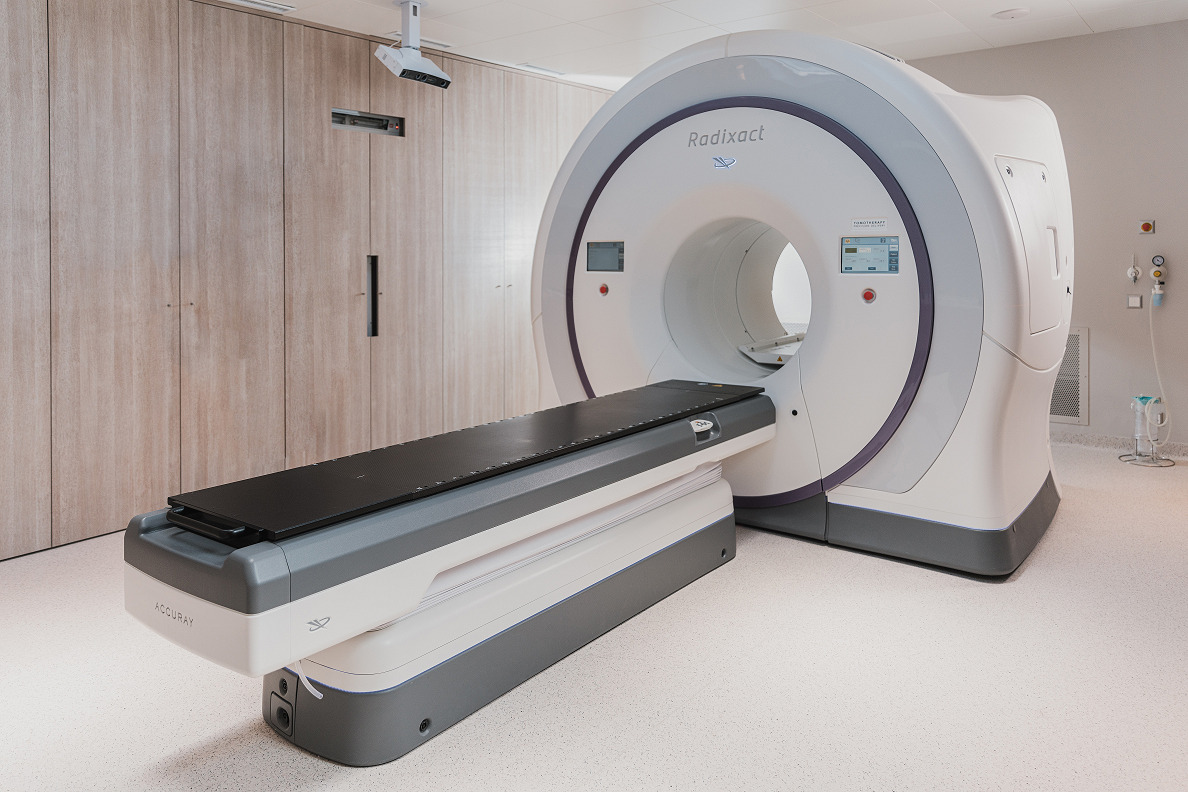 From regulatory compliance to precision and accuracy
In the healthcare industry, electronic systems are integral to the design and development of medical devices and equipment.  Medical devices must operate flawlessly, as any malfunction or error could have serious consequences for the patient.
From regulatory compliance to precision and accuracy requirements, these demand specialized expertise in electronics design and manufacturing, to ensure the final product meets the necessary specifications.
ASTER's DfX solutions ensure the safety and efficacy of medical electronic systems.
They trust us to deliver the best value for their software investment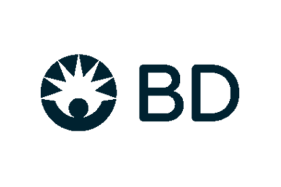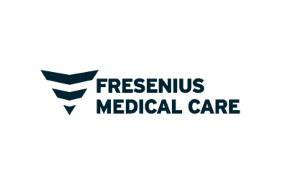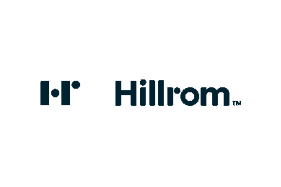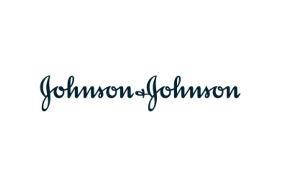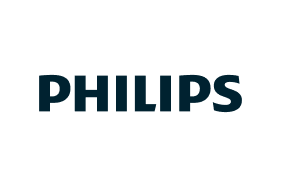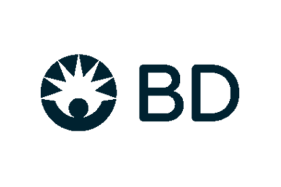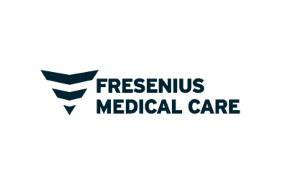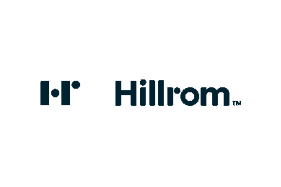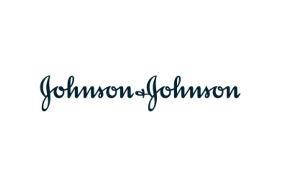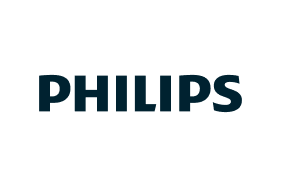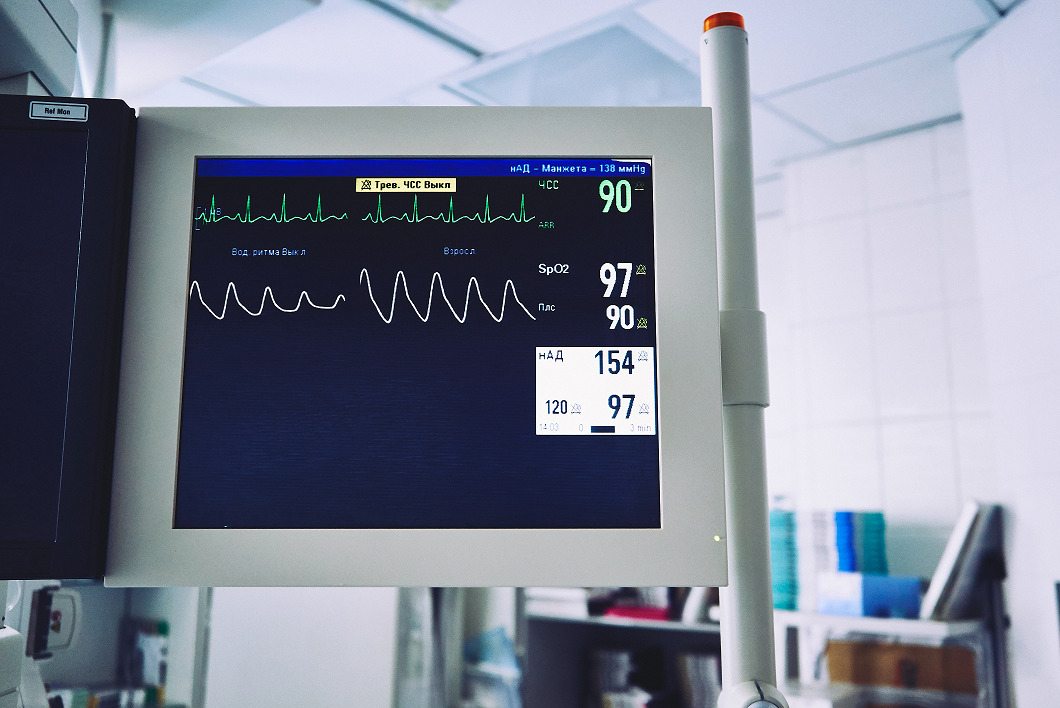 Know your production metrics prior fabrication
ASTER's software tools offer medical companies an advanced solution for modeling and simulating electronic systems, assembly processes, inspection procedures and test equipment within a dynamic virtual environment.
These simulations provide comprehensive insights into production metrics (First pass yield, Fall off rate, slip rate, etc.) before even beginning the physical fabrication of electronic boards.
By anticipating production metrics, medical companies can deliver robust and reliable applications that comply with regulatory standards.
I highly recommend TestWay to my fellow test engineers ! This software has been incredibly helpful in identifying potential problem areas during the assembly of our flash programming fixtures. With TestWay, we can easily view our schematics and quickly determine the testability of each component lead, as indicated by the Green/Amber/Red color-coding system.But that's not all - TestWay can also integrate data from various processes (ICT, AOI, FT, etc.) to provide us with an accurate estimate of assembly fallout prior to board fabrication. This has saved us a significant amount of time and resources by allowing us to proactively address potential issues before they become major problems. Overall, TestWay is an invaluable tool that I highly recommend to any functional test engineer looking to streamline their testing and assembly processes.

A. Jocius
Senior Test Engineer at Hillrom (Baxter)
Leaner, faster, better NPI process
ASTER's DfX platform provides software tools for CAD, DfM, DfA, DfT and Test Coverage Analysis, as well as Program Generation for Assembly, Inspection and Test equipment.
Lesser physical prototypes: Design-for-manufacturing (DfM) verifies if the PCBA design aligns with manufacturing process capabilities, reducing the necessity for physical prototypes
Improve test efficiency: Design-for-test (DfT) ensures that design is optimized for effective testing during PCBA production
Enhance product quality: Test coverage analysis (TCA) improves product quality by striving to detect and prevent all defects, prior to PCBA fabrication