Electronics Manufacturing Industry Solutions
Optimize your processes to reduce cost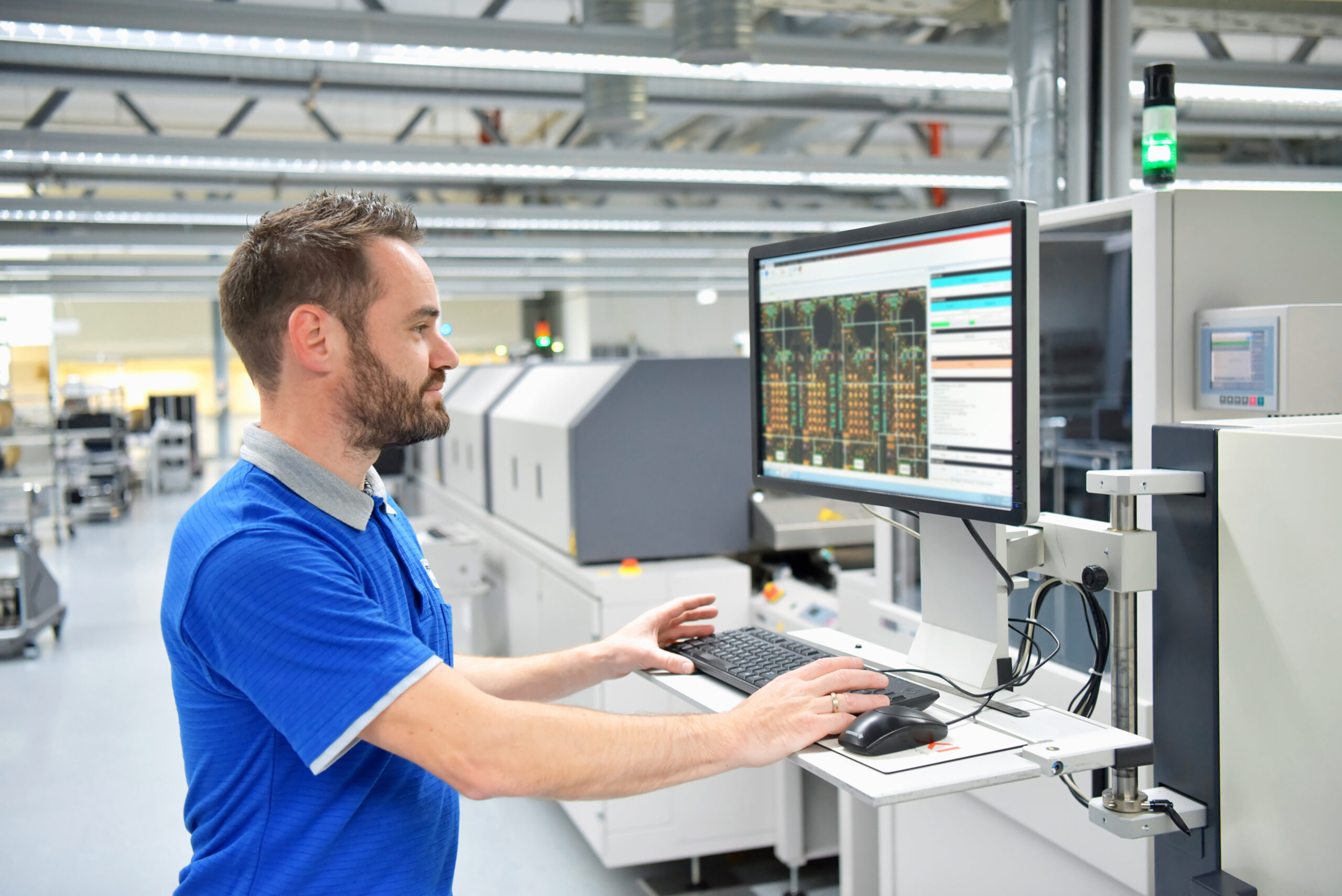 Enhance production efficiency
Electronics manufacturing is a complex process that involves designing, assembling and testing electronic boards into finished products.  Ensuring quality and reliability of electronic systems is particularly important for safety-critical applications such as medical devices, aerospace and automotive industries.
Failures can result in product recalls, damage to the company's reputation and even legal action. Electronic manufacturers must find ways to guarantee product quality, efficiency and costs.
ASTER's DfX solutions enable optimization of production processes while guaranteeing product quality.
They trust us to deliver the best value for their software investment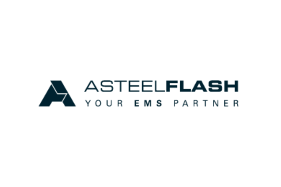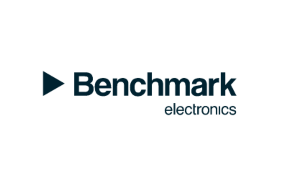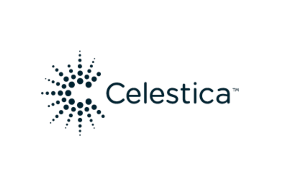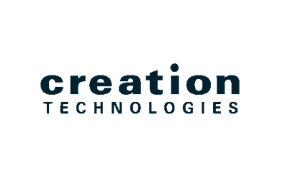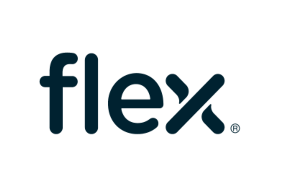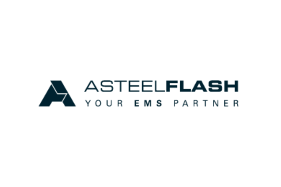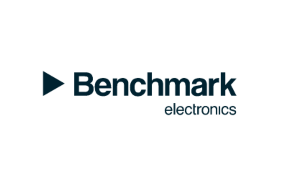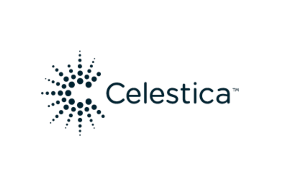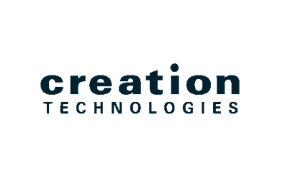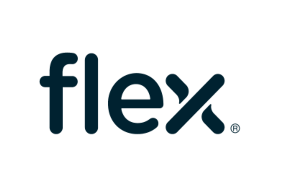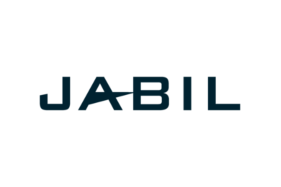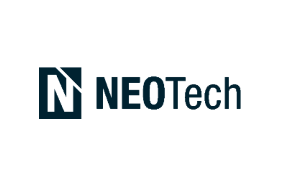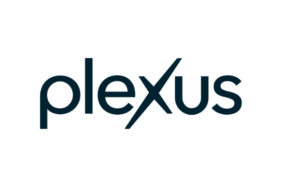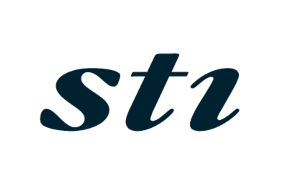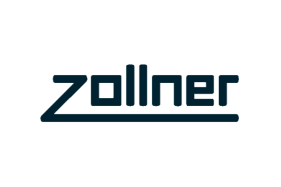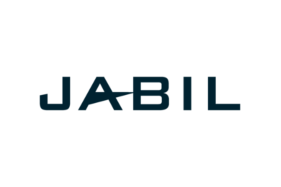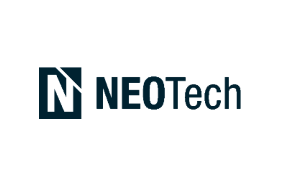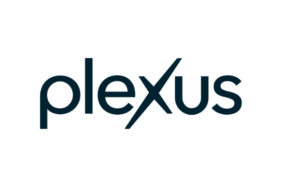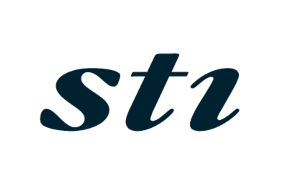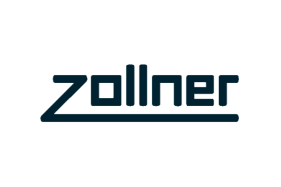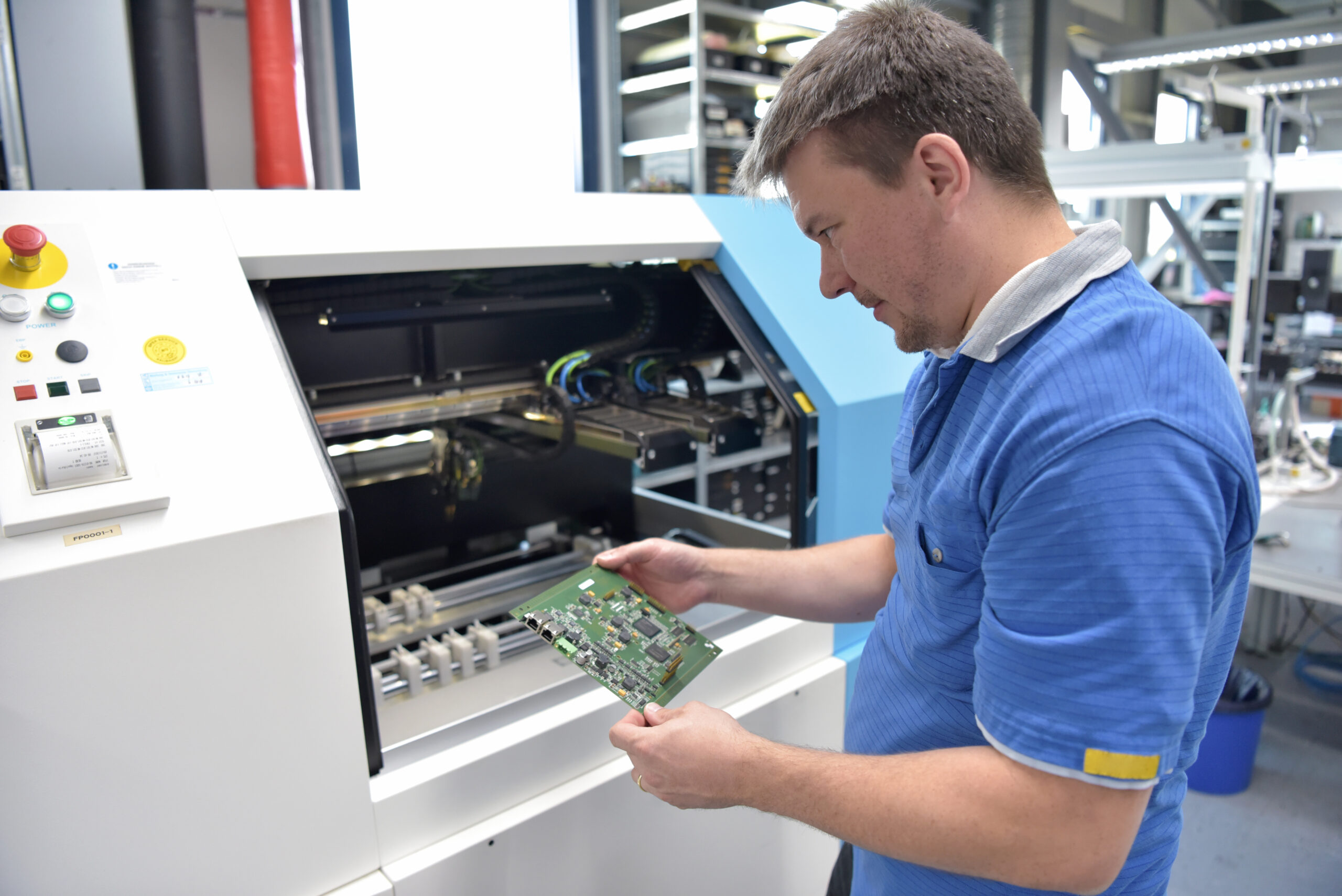 Production models based on test scenarios
ASTER's software tools enable companies to create virtual models and simulations of PCBA, assembly, inspection and testing equipment.
These simulations empower them to assess test coverage versus costs and generate production models that align with their chosen test methods.
Creation Technologies began using TestWay in 2019, because our prior tools were focused on physical access with very limited options for test coverage analysis.Our primary goal is to provide our customers with a thorough test coverage analysis, that covers all the inspection and test methods across our entire electronics assembly line. As part of our LEAP NPI process (Launch with Excellence to Advanced Production), TestWay gives us an opportunity to provide scenarios of test coverage versus cost and focus on the associated risk of missing coverage. This supports our objective of accelerating time to market, while reducing risk for our customers.TestWay produces production models based on the selected inspection and test methods. The associated theoretical coverage helps us make decisions about, for example, the trade-off between ICT and FPT or whether adding boundary scan test provides significant additional coverage.

J. Bruer
Global Test Engineering Leader at Creation Technologies
Leaner, faster, better NPI process
ASTER's DfX platform provides software tools for CAD, DfM, DfA, DfT and Test Coverage Analysis, as well as Program Generation for Assembly, Inspection and Test equipment.
Lesser physical prototypes: Design-for-manufacturing (DfM) verifies if the PCBA design aligns with manufacturing process capabilities, reducing the necessity for physical prototypes
Improve test efficiency: Design-for-test (DfT) ensures that design is optimized for effective testing during PCBA production
Enhance product quality: Test coverage analysis (TCA) improves product quality by striving to detect and prevent all defects, prior to PCBA fabrication