Who We Are
We provide software solutions that empower the electronics industry to deliver defect-free products while reducing costs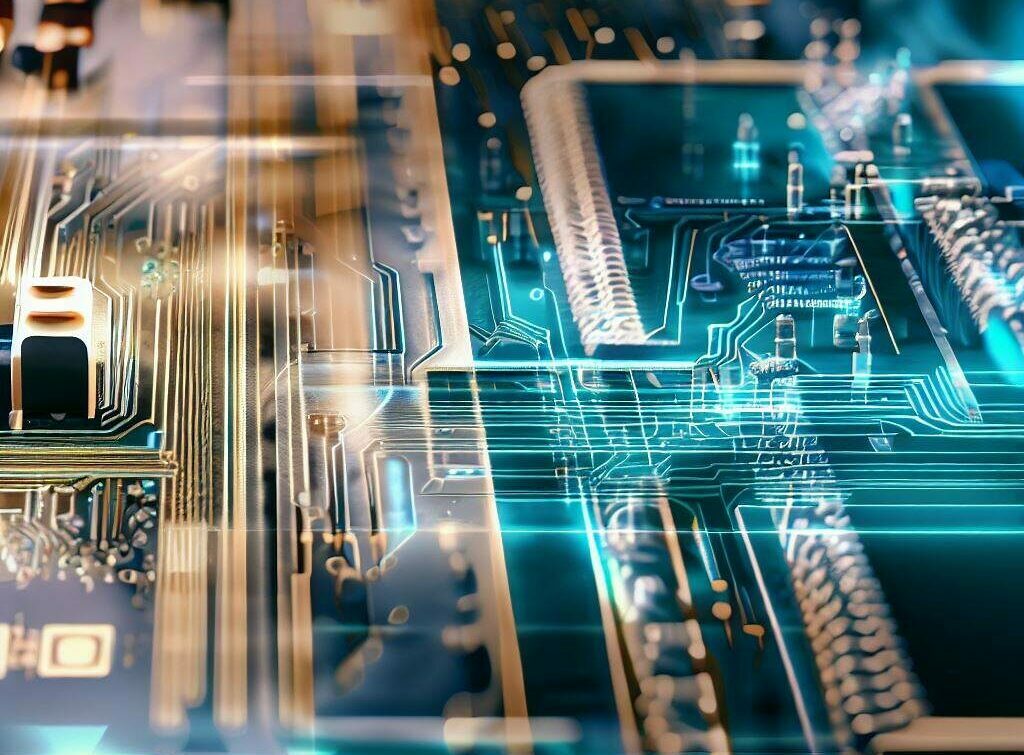 About ASTER Technologies
For more than 30 years, ASTER Technologies has been the leading supplier of software tools to verify, assemble and test Printed Circuit Board Assembly (PCBA).
We offer a comprehensive suite to simulate a PCBA and the manufacturing/test machines in a software environment. Digital twin technology allows our customers to ensure PCBA fabrication and improve test coverage, to limit the risk of undetected defects, thereby reducing field failures and costly recalls.
We design and develop software solutions for CAD, DfM, DfA, DfT, Test coverage analysis as well as program generation for Assembly, Inspection and Test equipment
We provide services in Design-for-manufacturing (DfM), Design-for-test (DfT), Test coverage analysis (TCA), Boundary-scan (JTAG) test development and BSDL validation
We offer Support, Training and Consulting services for our software tools
They trust us to deliver the best value for their software investment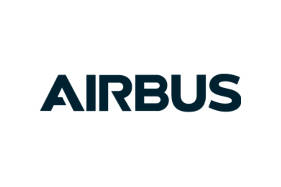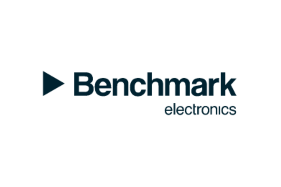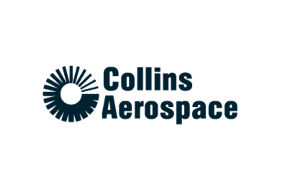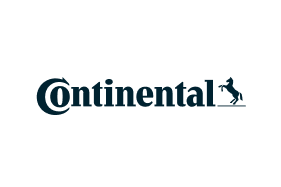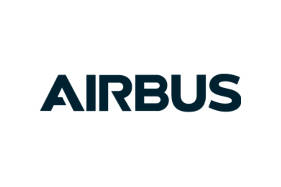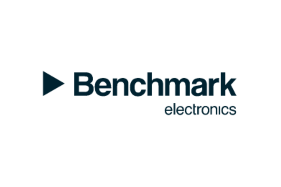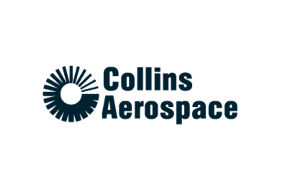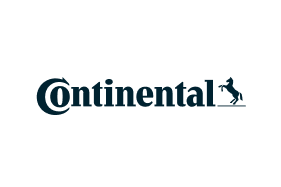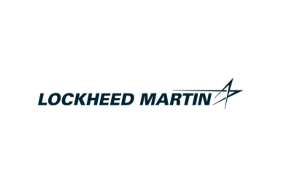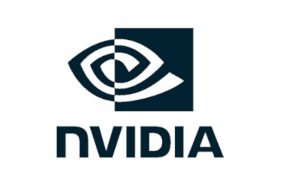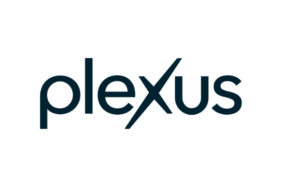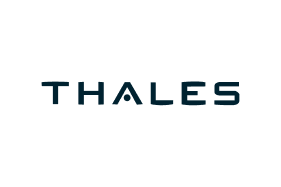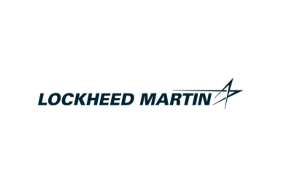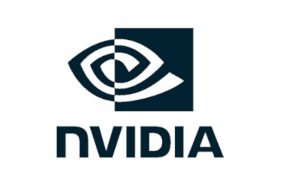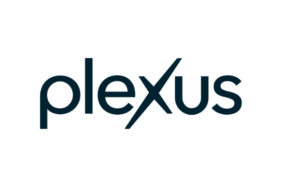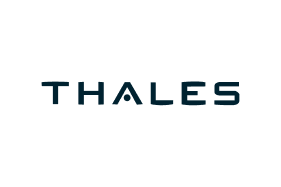 We provide software tools to improve PCBA reliability and quality, by striving to detect and prevent all defects from design through production.

Christophe Lotz
President & Founder, ASTER Technologies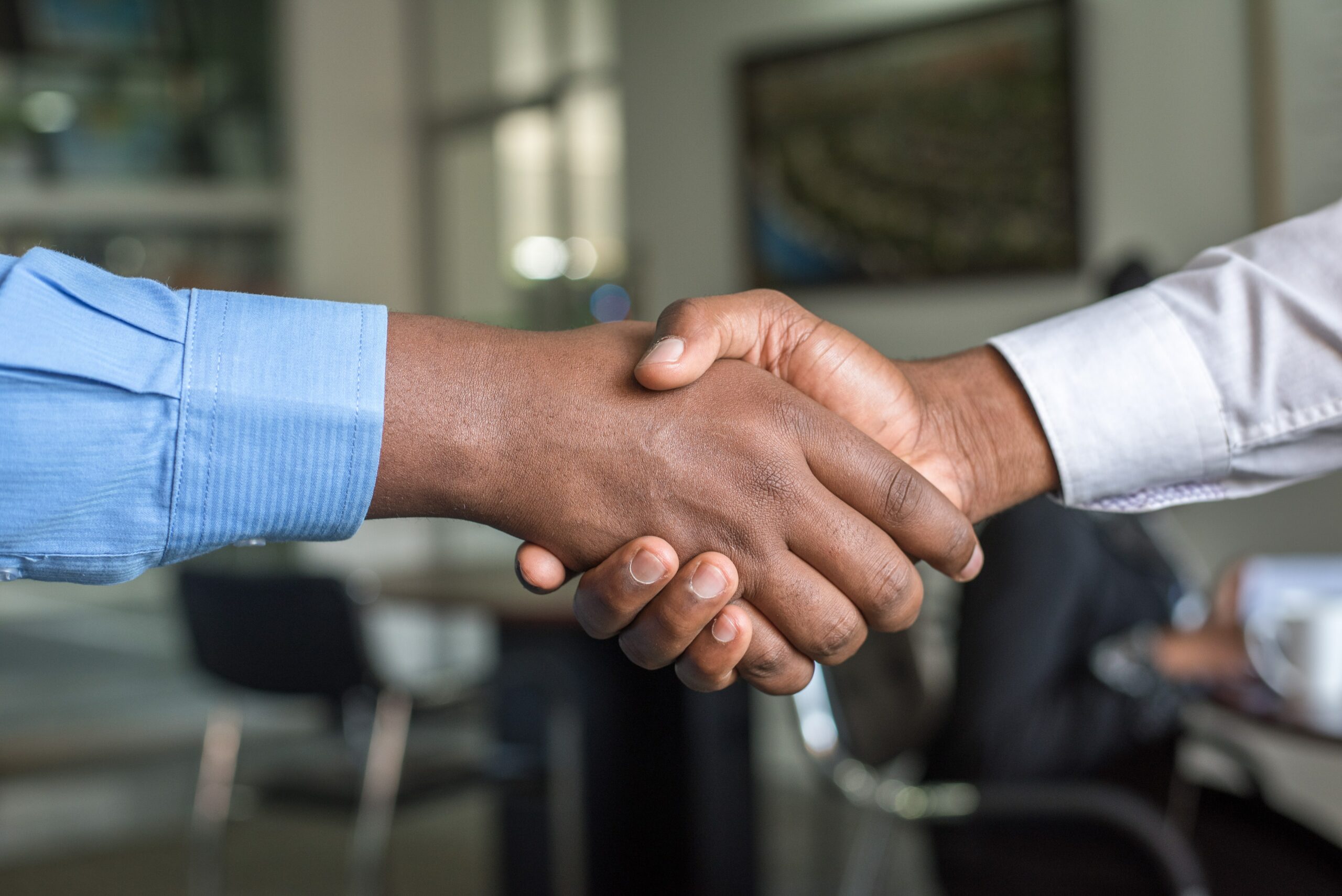 Partner ecosystem
Partnership with ASTER offers technical, sales and educational collaboration. Through our technology, distribution and academic partners, we foster innovation, knowledge exchange and the development of future talent.
Technology partners cooperate with us to integrate, extend and interoperate their technology with ASTER's product capabilities
Distribution partners are a network of resellers in more than 25 countries who offer value-added services and support
Academic partners are leading engineering schools and universities, with whom we collaborate on apprenticeship and collaborative research programs